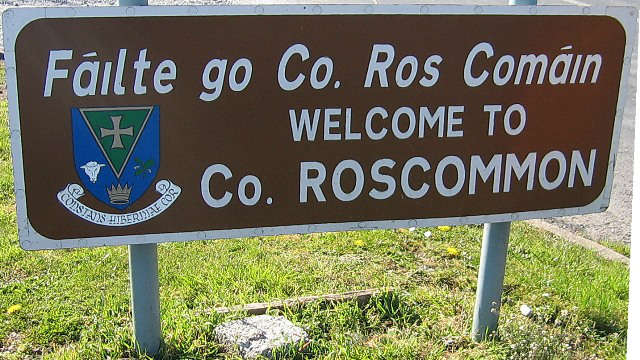 After many years of negotiation, the ownership of Hyde Park is finally resolved.
Club chairman Michael Glesson said he is delighted at the conclusion.
The club will be part of a committee that will overse the future development and running of the Hyde.
The chairman said he looked forward to Dr. Hyde Park being developed into one of the major stadiums in the west of Ireland and beyond.