News
Drumanilra give an update on expansion plans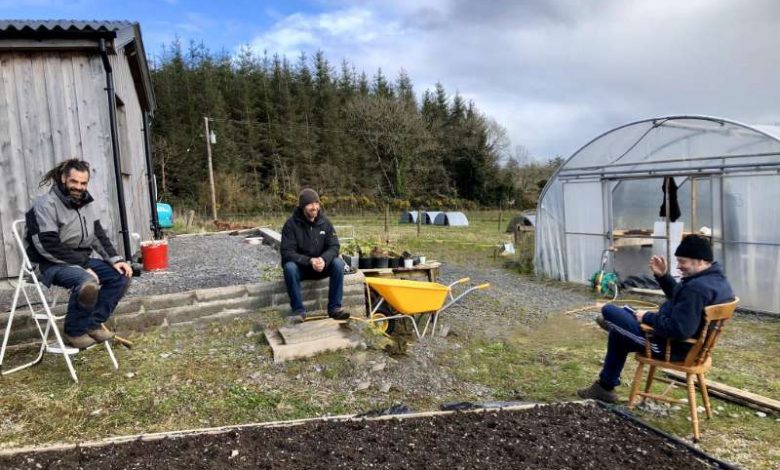 Drumanilra Farm has given an update on their expansion plans in a recent Facebook post.
"Delays to the opening of the restaurants planned this Summer, are now inevitable" according to Liam and Justin from Drumanilra.
The post reads: "Meet Alex Lavarde and Noel Higgins enjoying our new meeting room here at the farm! Alex and Noel have joined us here at Drumanilra, as Market Garden Manager and Organic Farm Manager, respectively. Alex has a wealth of market gardening experience and most recently created and ran the kitchen gardens at the Mount Falcon and Belleek Castle estates, working closely with their award winning chefs. Noel has extensive organic and holistic farming experience. Both share a passion for organic food, farming and conservation".
"These are tough and uncertain times and we are reviewing and adapting our plans in response. We're looking at how we can continue to work whilst doing our bit to help contain the spread of the virus, and without compromising on safety. Some of our team are working remotely from home right now. We've cancelled site visits and external face to face meetings. We're holding meetings by video link where we can, or outdoors, two metres apart when it makes sense! Liam and I are dividing our time between home-schooling the kids and running the farm".
"And we're working out what we can and can't do in the current situation. Delays to the opening of the restaurants planned this Summer, are now inevitable, but we are working on some ideas on how we can proceed with the project in the meantime, and how else we might supply produce to our local community. We are deeply disappointed that this has already meant a reduction in work available to the amazing people who have just joined our team. We are grateful to them for their understanding and generosity of spirit, as we work through this time".
"We'll keep you posted on what we're up to and please do stay in touch with us".
(Pic via Drumanilra Facebook page)