News
Drumanilra give an update on their extensive plans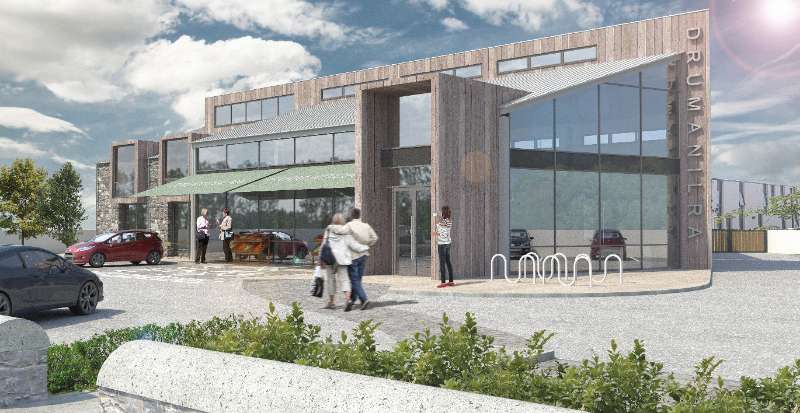 Drumanilra Farm Kitchen has posted an update on their exciting and extensive development plans.
The Boyle based Farm Kitchen said in a Facebook post:
"Well that was a busy month! January has passed in a blur of meeting amazing people! We've been working hard at getting things in place for the new Drumanilra Farm Kitchen at Strandhill. We've been overwhelmed with the response. We've met chefs, gardeners, restaurant managers and farm managers".
"We've met with interior designers, shop fitters, builders, and kitchen experts. We've talked to organic livestock producers and growers".
And we had a lovely couple" of days at the RDS #showcaseireland , where we met some fantastic craftspeople and small business startups. We're hoping to stock some of their beautiful, sustainable, Irish gifts and lifestyle products in our little shop at Strandhill".
"Fingers crossed, we'll have some exciting news to share about our progress over the next week or so".
The progressive Liam and Justina Gavin are currently planning to open Ireland's first organic drive through restaurant in the former KFC premises in Carrick on Shannon this summer.
They are also opening the former Draft House in Strandhill – 'Drumanilra by the Sea' this year while work on the major redevelopment of their Boyle premises will also commence this year. When complete, the Boyle premises (picture) will include a more comfortable and spacious restaurant than the previous cafe, outdoor seating area, a large farm shop space with organic butchery and bakery, micro brewery, demonstration kitchen and community meeting space.