Events
Drumming today at Drumanilra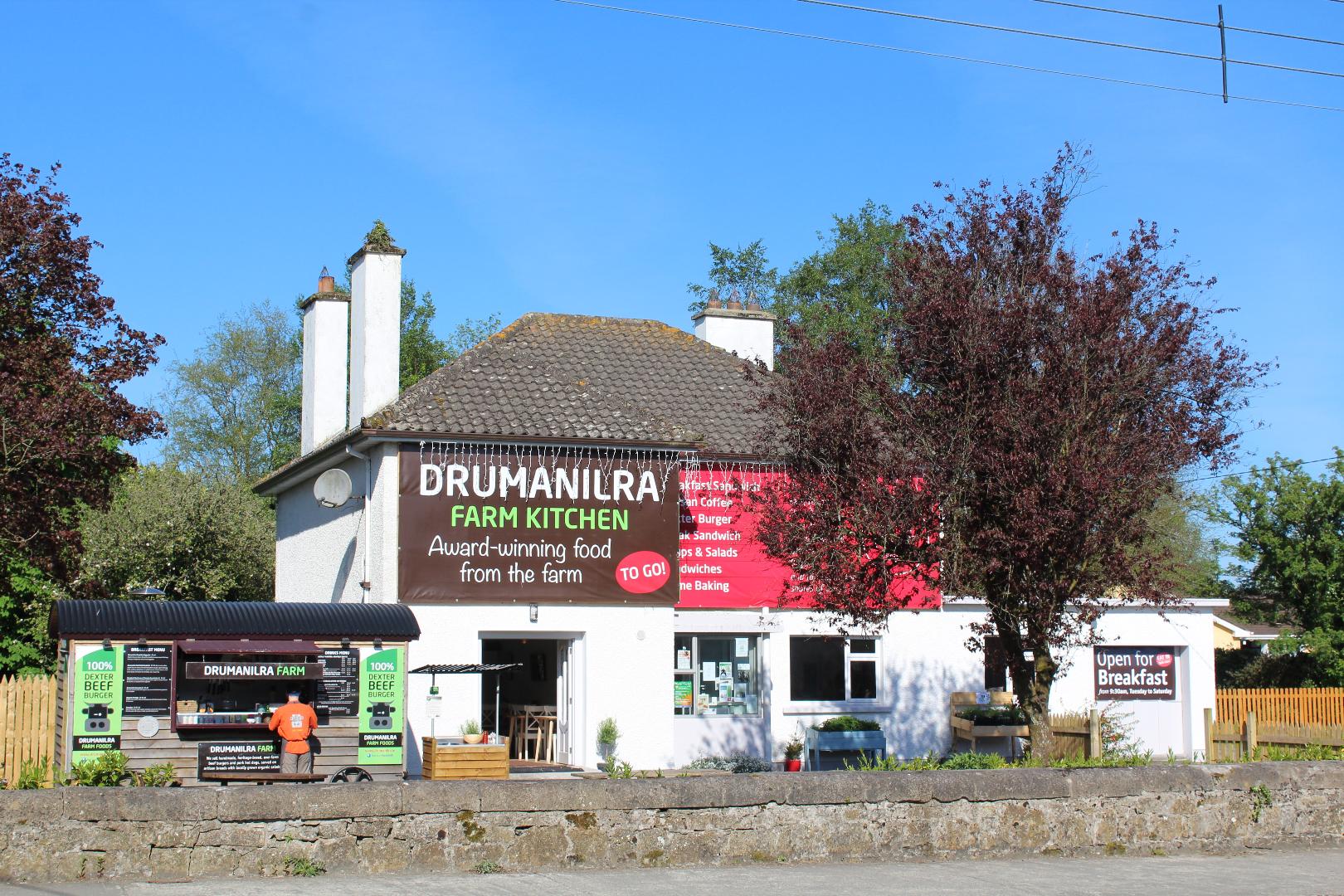 Ruach Rhythms will hold a drumming workshop today Saturday 30th at Drumanilra Farm Kitchen.
The event will get underway at 12.30pm and everyone is invited to come along.
A fun, dynamic and interactive rhythmical experience awaits all participants, regardless of age or ability.
No need to book for this event – just come along and pick up a drum!
Drumanilra Farm Kitchen is open on Saturday from 10am to 6.30pm serving great food.