Events
Great quack duck racing in Boyle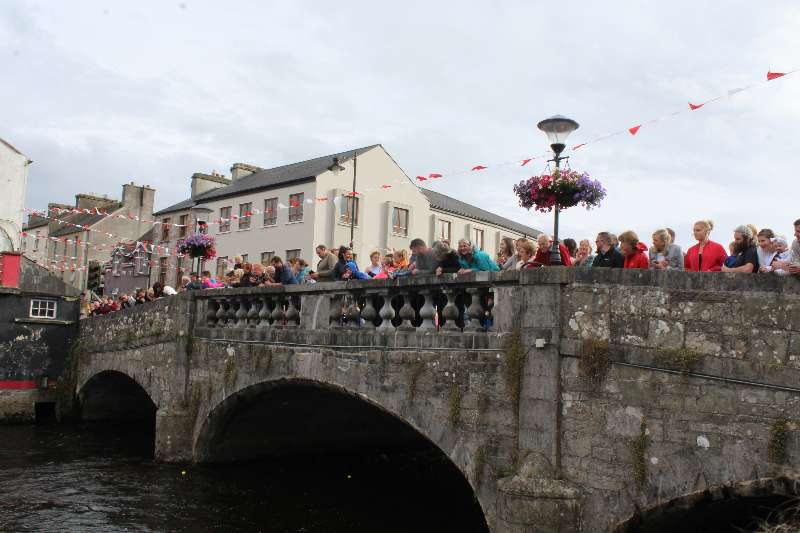 Another successful event took place Sunday evening with the Duck Race on the Boyle River.
Crowds reminiscent of the Gala week lined the Bridge for the novel event.
Calum Higgins was the winner of €250 when his duck was first past the post.
The organisers – Aaron Sharkey (Moylurg Inn) and Barry Simon and Joe Ryan (Mattimoes) also generously donated €500 form the event to the North West Hospice.
Tug o War also takes place this evening with live music on the Crescent with the Mongrels in addition to music in many other Boyle licensed premises.