News
€1.2m earmarked for Plunkett Home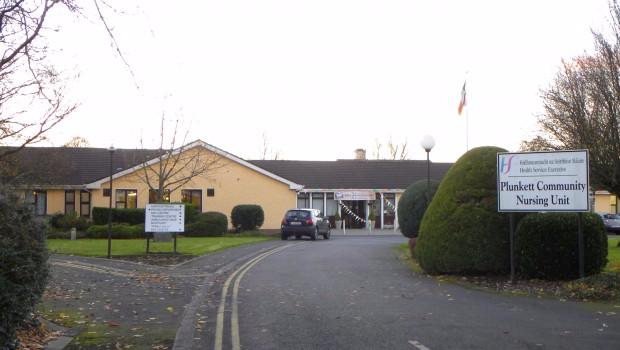 €1.2m has been earmarked for refurbishment work at the Plunkett Home in Boyle under the Health Service Executive Plan for 2016 published yesterday.
The work will allow the Home to comply with HIQA standards.
There will be no additional beds under the works but 38 beds will be replaced.
It is hoped to commence work in July 2016 and to have it completed in October 2016.