News
'Energy and Carbon Retrofit project' for Plunkett Home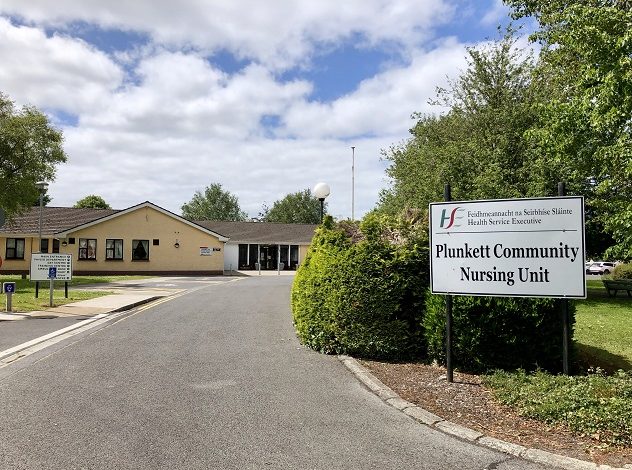 Major HSE capital funding plans and updates on various projects were announced on Monday by Minister for Health Stephen Donnelly.
Locally, the Plunkett Home Community Nursing Unit in Boyle is to get a 'Deep Energy and Carbon Retrofit Pilot Pathfinder Project in partnership with SEAI'. This project is at currently at detailed design stage.
Sligo University Hospital is to be allocated €16.64m for capital projects including €2.68m for additional bed capacity along with the provision of two 21 bed wards with single en-suite rooms. Also at appraisal stage for the hospital is the installation of a Second CT scanner. Included in these works is a new build consisting of
approx. 120m2 for the relocation of Nuclear Medicine, reconfiguration of existing Nuclear medicine
with extension to take Second CT Scanner accompanying requirements.
At Roscommon Hospital a new rehabilitation unit is at design feasibility stage The unit will be supported by the National Rehabilitation Hospital.
A new replacement unit at the Sacred Heart Hospital in Roscommon is now also at detailed design stage.
According to Minister Donnelly, "The 2023 Capital Plan reiterates the government's commitment to investing in our health service. This plan will support the delivery of strategic reform and a move towards better care in the community and builds on measures required due to COVID-19".
"The health capital funding available in 2023 for the construction and equipping of healthcare facilities is €967 million, with a further €50 million provided for capital infrastructure resulting from COVID-19 actions and an additional €10 million from income generated in 2022, totalling €1.027 billion".