News
€100k for Town Revitalisation Teams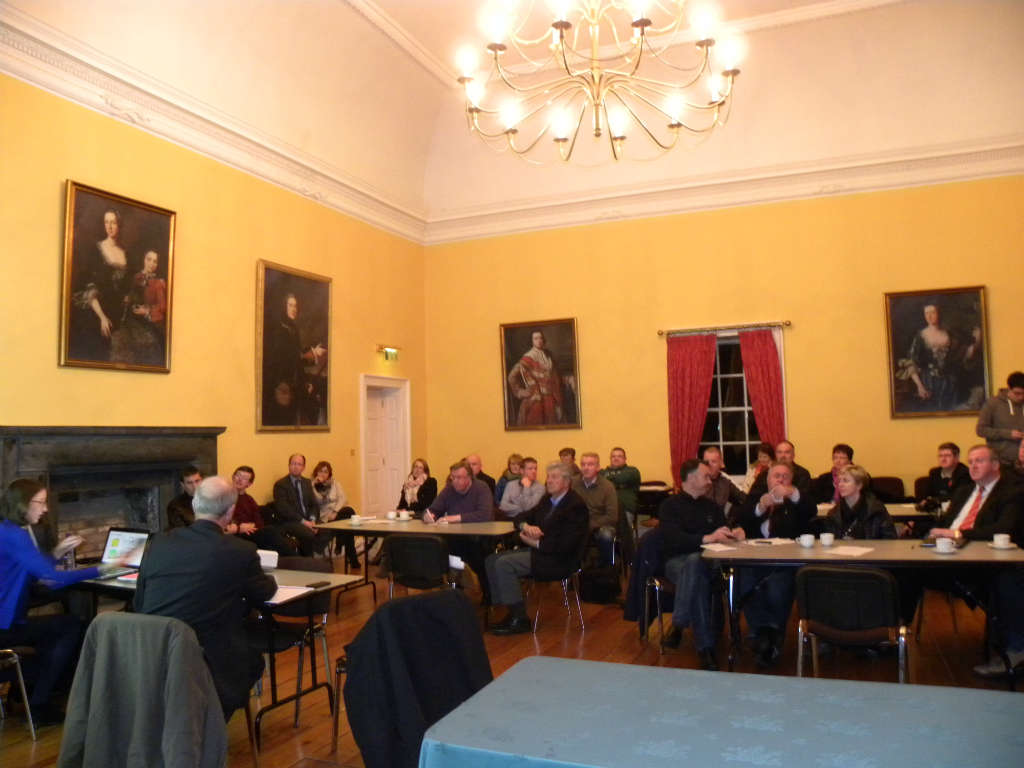 Roscommon County Council have decided at their annual budget meeting to provide €100,000 towards the recently formed Town Revitalisation groups which includes the group for Boyle.
The Council CEO Tommy Ryan revealed at the revitalisation meeting in the town recently that he was hoping that the County Councillors who allocate €200,000 towards the iniative.
Following the meeting, Mr. Ryan said the Councillors reduced the amount by 50% deciding instead to allocate the money to reducing rates.
He now hoped the groups would get established and provide a platform for positive economic development.
He hoped that "maybe we will see a bigger allocation for 2015 when the positive economic developments the groups bring will be obvious"
Resultantly, rates in the county will drop by 1% next year