News
€10k funding for two Boyle projects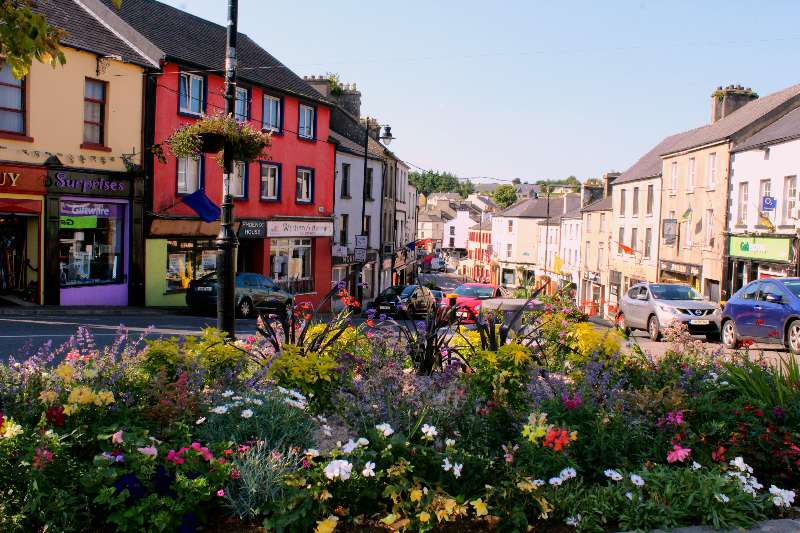 Roscommon County Council has announced RAPID funding of €10,000 for two Boyle projects.
€5,000 is to be awarded to Boyle Town Team for the provision of solar powered lighting for the Pleasure Grounds.
This amount will be added to the €700 raised by Boyle Fire Service during a sponsored car wash in April and a donation from "Boyle TM Social Club",  to finance the lights.
€5,000 has also been allocated to St. Joseph's Hall committee for security features in and around the Hall.
The RAPID (Revitalising Areas by Planning, Investment and Development) programme had made the sum of €64,500 available to fund capital projects in disadvantaged urban areas/provincial towns in the county.
The news has been welcomed by Councillor John Cummins.