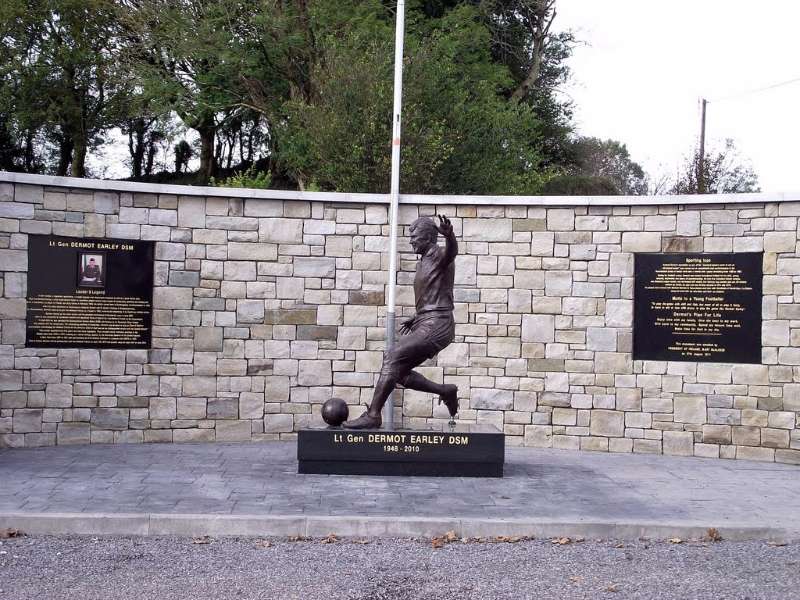 The Government has approved funding of €111,500 for the Dermot Earley Centre of Excellence.
The facility, which will be developed at Runnabracken just outside Roscommon Town, will provide Gaelic games training and development facilities for 9,750 players from 32 clubs and will also be a resource for the wider Roscommon community, offering walking/running paths and facilities for community events.
Minister Denis Naughten has complimented the work to date by the development committee and thanks them for their assistance to him in helping to secure this investment for County Roscommon.
When completed this facility will benefit young people throughout County Roscommon for generations to come and will be a fitting tribute to the late Dermot Earley.
The news has also been welcomed by Senator Fran Feighan.