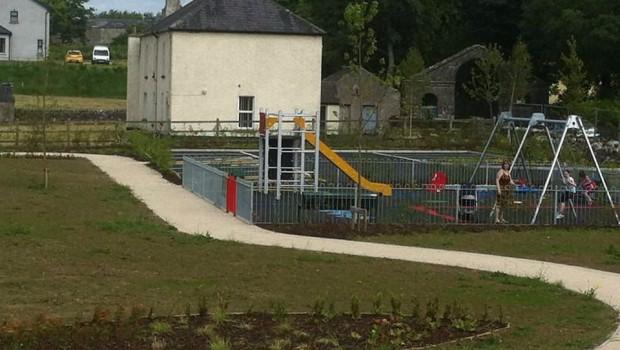 Senator Frank Feighan has welcomed a LEADER funding allocation of more than €156,000 to develop the former Cootehall Garda Station in North Roscommon into a landmark community space and international literary attraction.
"This funding, approved by my colleague, Minister Michael Ring, will greatly help towards the complete renovation of the former Cootehall Barracks, which was originally an RIC Barracks dating to well over 100 years ago.
"Part of the project centres on honouring the life and work of one of our greatest writers, the late John McGahern. It is well known that his acclaimed first novel 'The Barracks' was inspired by his time in Cootehall. John's father was stationed as a sergeant at the Barracks in Cootehall and John, aged ten at the time, went to live there with his family following the premature death of their mother.
"McGahern's works will be commemorated in a unique and visually attractive setting in the Barracks Library while the development of four meeting/seminar rooms will be marketed to literary, heritage and archaeological groupings. These rooms will host events with the aim of attracting visitors to the local area and to places of interest such as Lough Key, Boyle and Carrick-on -Shannon. The rooms will also be for local groups to use as community spaces for meetings, events and training.
"I want to applaud the work of the local development group who have worked so hard on what is set to be a landmark development for Cootehall and surrounding areas".
(Pic shows Barracks in the background )