News
€2.4m upgrade for water scheme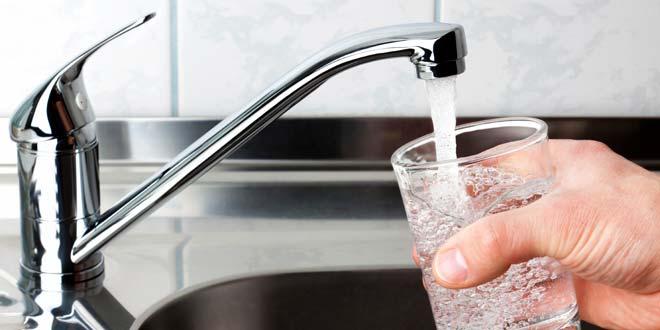 Irish Water plans to invest €2.4m to extend the Boyle Water Supply Scheme to the Grangemore scheme.
The news has been welcomed by local Senator Frank Feighan who said:
"The project involves the extension of Boyle Water Supply Scheme (supplied by Rockingham Water Treatment Plant) to Grangemore. Grangemore water supply scheme is currently served by the existing Cavetown Water Treatment Plant (WTP) which is listed on the EPAs Remedial Action List for Trihalomethane exceedances and has been subject to a boil water notice in the past.
"This significant investment programme being carried out by Irish Water will provide clean, safe drinking water to the people on the Grangemore scheme.
"I look forward to works, which includes the decommissioning of the existing Cavetown WTP, being completed before the end of the year, which is the target.
"This significant upgrade project on the Grangemore scheme is part of an ongoing major investment programme right across County Roscommon over the last number of years to ensure clean drinking water for communities.
"As people are too well aware, water quality has been a major issue in the county for far too long due to years of under-investment by previous Governments.
"This multi-million euro programme to upgrade Roscommon's water infrastructure is not just improving water quality for householders but is bringing to an end the constant boil water notices which has affected so many businesses and consumers for way too long" concluded Senator Feighan.