News
€3000 grant for Boyle Courthouse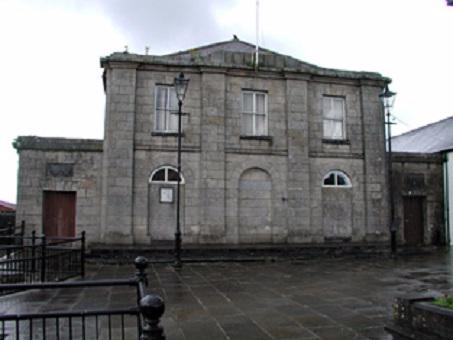 A grant of €3000 has been awarded to Boyle Courthouse by the Irish Georgian Society.
The money will be spent on roof repairs on the Boyle building.
The Courthouse is one of 14 historic buildings nationwide to receive funding under the the Irish Georgian Society's Grants Programme.
On Monday evening, a plaque to commemorate the 1916 rising was erected on the building in advance of the plaques unveiling on Wednesday.