News
€40m Sports Capital and Equipment Programme launched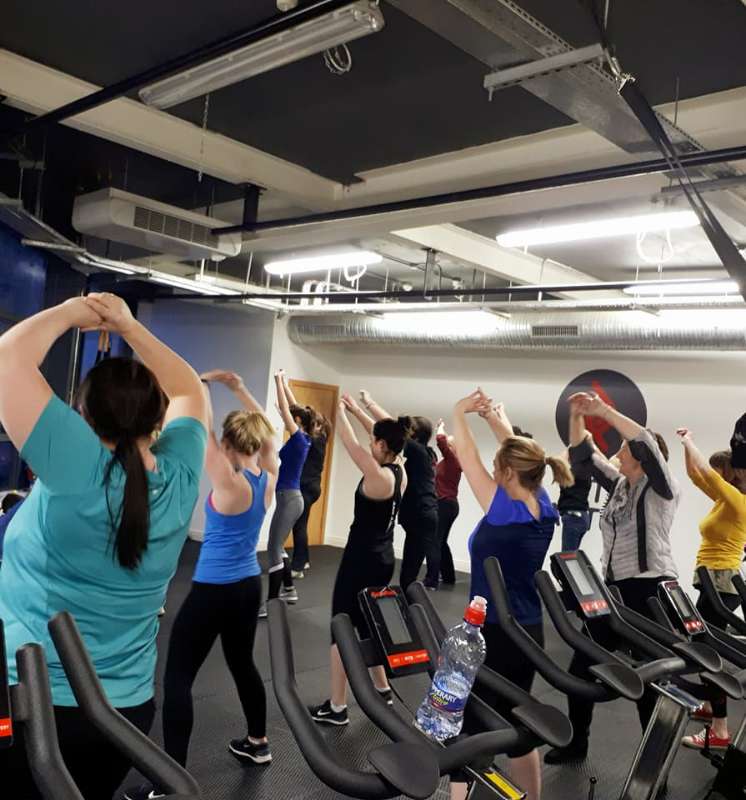 Minister for State at the Department of Health Frank Feighan T.D., today announced that €40 million is being made available in 2021 under a new round of the Sports Capital and Equipment Programme (SCEP).
The SCEP is the Government's primary vehicle for providing support to sports clubs and communities to develop sports infrastructure around the country. Applications can be made online only from 9am on Friday 11th December until 5pm on Friday 12th February, 2021. In the past many clubs and sporting organisations have improved their facilitates, grounds and equipment with the help of the programme and I look forward to more clubs and organisations benefiting from this scheme in Sligo, Leitrim, South Donegal and North Roscommon in 2021.
The first step in obtaining a grant is to register on the Department's online system. The Ministers encouraged any clubs which are not already registered to do so now. Clubs can now register on the Department's online system at https://www.sportscapitalprogramme.ie. Once registered, all applications must be made on the same website. The system will be open for applications from 11th December to 12th February, 2021.
The "Guide to Making an Application" was also published on the Department's website today and can be found here: https://www.gov.ie/sportscapital