News
'Limit social contacts now to help halt Covid-19'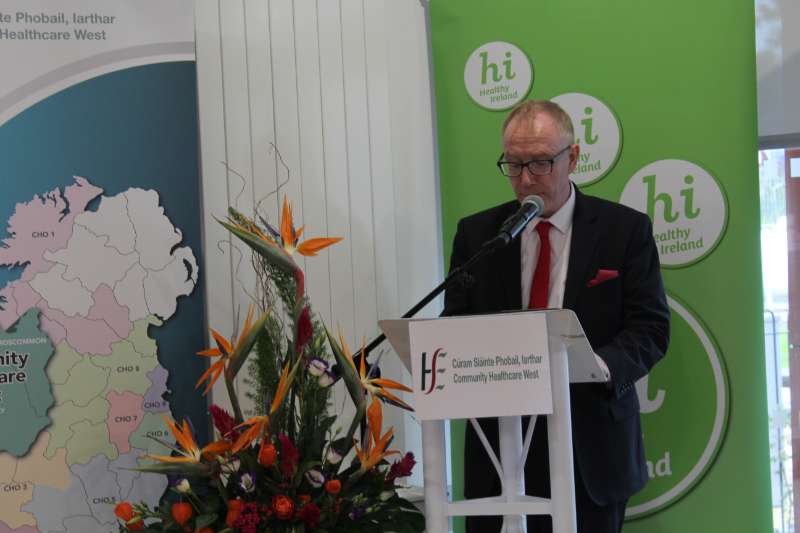 The Minister for State at the Department of Health and local Fine Gael TD and Boyle native Frank Feighan has said that we are now back in a very worrying COVID19 situation and he has asked everyone in Sligo, Leitrim, South Donegal and North Roscommon to do all that they possibly can to try to limit their own personal movements and to try and reduce the number of people that you are socially engaging with over the coming weeks.
He stated "The amount of positive case numbers we are seeing across the country is alarming. This rise in confirmed COVID19 cases is leading to an increase in hospitalisations and ICU and our health system is under the most severe pressure.
"I spoke with the Tánaiste Leo Varadkar about the developing situation over the weekend and he advised me that whilst he acknowledges the worrying situation our health system is now in, we are better prepare now than we were in March to face the challenge as we have about a thousand more beds, 6,000 more staff, greater ICU capacity. However, we really need help from the public to slow the rate of infection which will to enable us to vaccinate the most at risk in our society.
"This nationwide rise in COVID19 cases is also evident across the Sligo – Leitrim Constituency and we all now need to take urgent action to save others from catching this virus. We need to act as though you are infectious. Stay at home. Work from home starting from tomorrow, and if you are an employer, ask your employees to work at home.
The vaccines are here, they are starting to be rolled-out and brighter days are ahead of us in 2021, we just need to all come together once more to do our best to try and halt the current spread of COVID19. We have done it twice before and we can do it again" the Minister concluded.