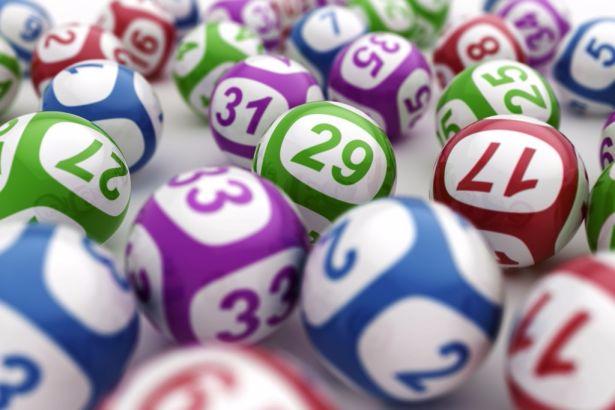 The village of Elphin in Co. Roscommon was buzzing with excitement today with news a local shop which has been in the same family for three generations sold last night's Daily Million Plus winning ticket worth a cool €500,000.
That's according to a report on Midwest Radio news: "The Quick Pick ticket was sold yesterday (8th March) at Glancy's Supermarket in the centre of Elphin which has a population of just over 500. The shop has been owned by the same family for over 100 years.
Shop owner Dessie Glancy – whose grandfather and father ran the business before him – said news of the win on last night's Daily Millions Draw spread like wildfire in the village.
Dessie told Mid West news "We got the all important call from the National Lottery after 9pm and there has been talk about nothing else here since! This amount of money is life-changing to somebody in our community. We've already had lots of locals in the store since we opened this morning checking their tickets in the hope that they are the lucky winners!'
He said "This is our first big National Lottery win so we're going to enjoy the celebrations. The store has been open for over 100 years with my grandfather and then father involved before me so it really is an important part of the community. The majority of our customers are local. We are absolutely thrilled for whoever the winner is and we wish them all the luck in the world with their win", the Mid West report concluded.
The winning numbers for the Daily Million Plus top prize were:
06, 18, 22, 26, 28, 31 and the Bonus was 20.
The National Lottery asks all players to check their tickets. If you're the lucky ticket holder, sign the back of the ticket and contact the National Lottery Prize Claims Team on 01 836 4444.