News
€7m Lotto win still unclaimed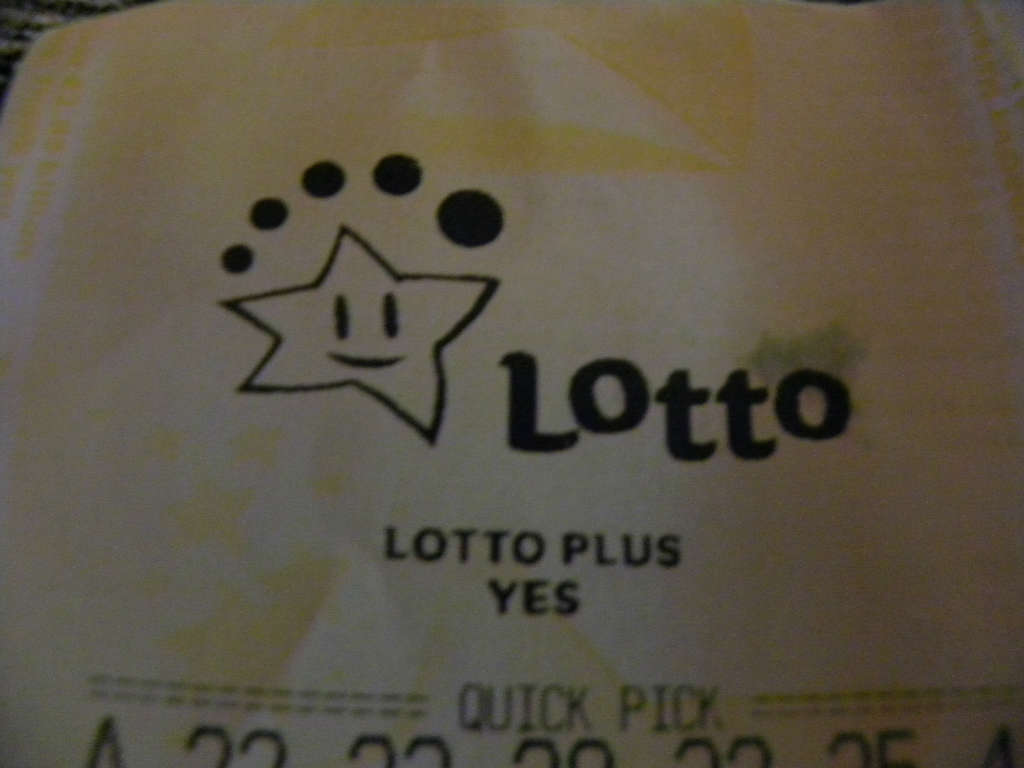 The National Lottery are asking players to please check their tickets again after the €7m jackpot that was won in Carrick-on-Shannon still remains unclaimed.
The winning ticket was an €8 multi draw ticket, purchased in Tesco in the Rosebank shopping centre on Friday October 24th.
There was much speculation at the time as to who the winner was with one or two Boyle names mentioned!
Whoever the winner is he/she is loosing out on an estimated €4,000 interest each week had invested their winnings wisely.