News
€7,255 collected locally for Daffodil Day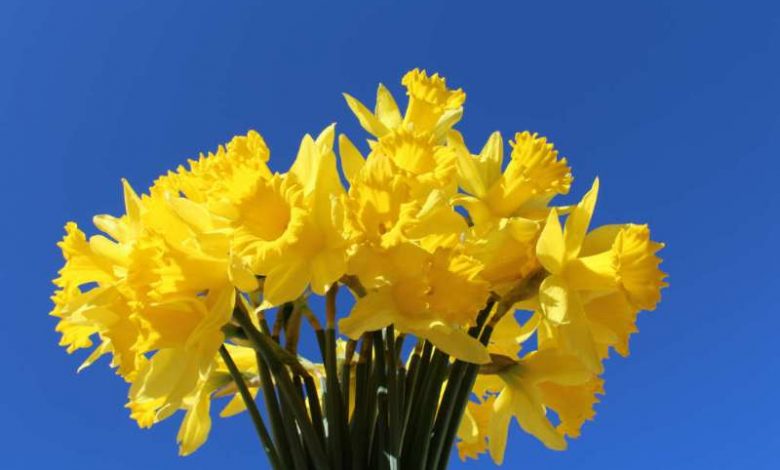 The organisers of Daffodil Day in Boyle, take this opportunity to say a big thank you to all who supported it this year.
Thanks also to the business people who allowed collections on their premises and provided teas, coffees and goodies throughout the day.
Thanks to the loyal collectors who turned out in awful weather conditions.
To the people who helped count the donations.
To Abbey Community College staff and pupil's for their contribution to the cause .
To our local media for advertising.
Most importantly thank you to all the people who gave so generously to the Irish Cancer Society.
The amount collected was €7255.