Events
Please support Daffodil Day on Friday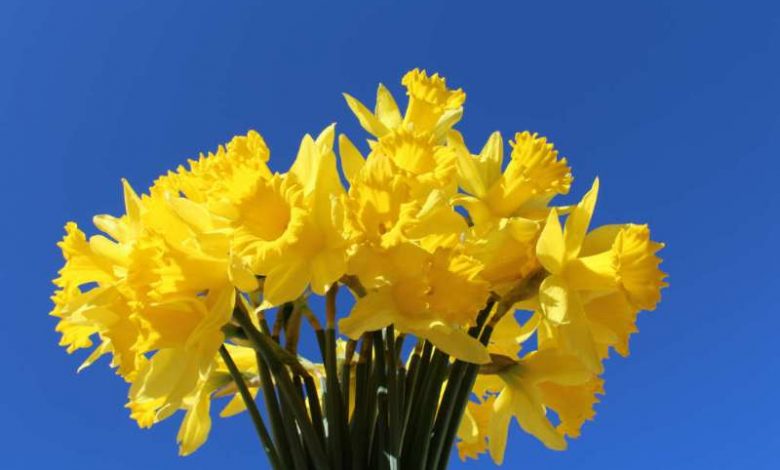 Today Friday March 25th is Daffodil Day.
With fine weather promised, it is hoped people will come out in large numbers to support this cancer fighting fundraising event.
There will be various locations around Boyle where you can donate or you can donate online via the specific Boyle link here
Daffodil Day is the Irish Cancer Society's annual fundraising campaign where communities across Ireland come together collecting donations and sharing stories to support the fight against cancer.