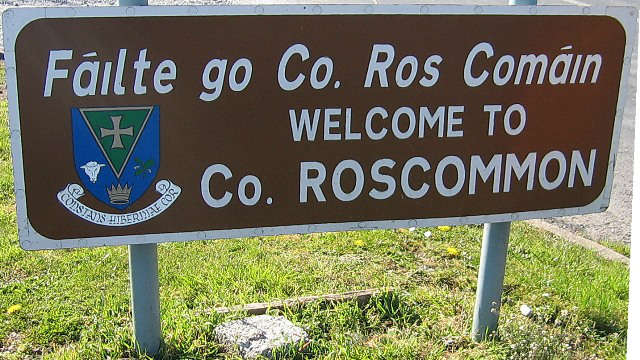 Roscommon County Council staff were paid €86,086.25 for the two day count for the local elections on May 24th/25th.
The information was provided under a Freedom of Information request to the Roscommon People newspaper.
The council said the figure "equates to the employment of staff members in the area of counting, security, supervisors, IT personnel, transport, maintenance and catering staff."
"All those involved in the count process were Council staff".