News
Eir deny broadband issue in Boyle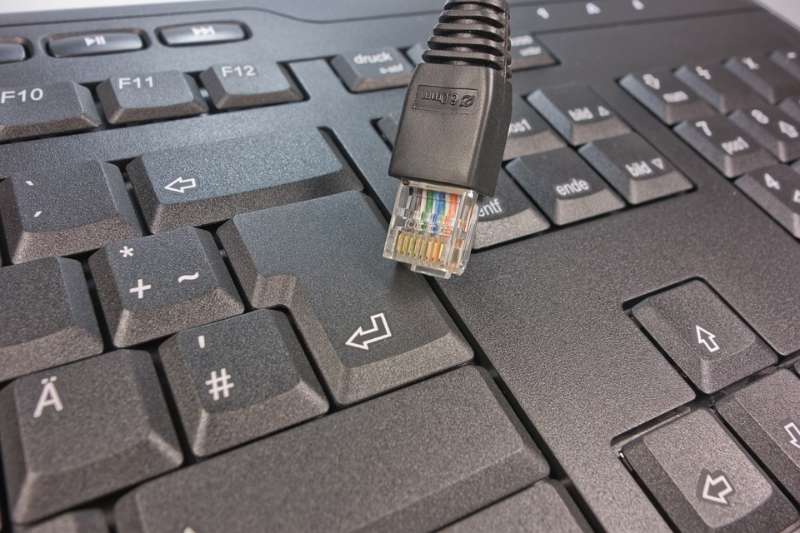 "Eir's fixed broadband network is operating normally within the Boyle area and not suffering from any disruption".
That was the inital response from a spokesman in the Eir press office when contacted by this website in relation to complaints that Eir customers are having ongoing problems with the service in Boyle and surrounding areas.
The spokesman added "There are options available to customers who would like to improve their broadband speed and these can be found on our website at https://www.eir.ie/broadbandspeed/ ."
But following further communication from this website, the spokesman did admit via an email on Tuesday morning that "There was an issue in one estate called "Cnoc Na Abhainn" in Boyle where an investigation by local technicians found a faulty electrical device in one house that impacted broadband services in three other houses, but nothing as widespread as you suggested. Without any telephone numbers it is not possible to check if there is a more widespread issue than that above."
The responses follow contact with Boyletoday.com last week by a number of people in the Boyle area who complained that their broadband link was dropping regularly.
One person said: "I am sick and tired of the service I am getting from Eir. My broadband link keeps dropping and when I finally got through to the technical support team, their answer was to reduce the line speed, which made no difference."
"I am a business customer and I tried for a full week to get through to the company on the 1800 601 701 assigned number but kept getting an automated reply that the service was having "technical difficulties" and I could not even leave a message. This is totally unacceptable."
"As a last resort I rang the Eir store in Sligo who were most helpful and gave me an alternative number" according to the business owner.
A number of recent posts on the Boyletoday Facebook page saw more Eir customers vent their anger with customers in Ballyfarnon also saying their service has been affected.
The general view is that the service has worsened around Boyle in the last few weeks but this has been denied by Eir.
Separately, a viewer and Eir customer has also highlighted to Boyletoday.com the fact that they live in the Warren area of Abbeytown and all the estate does not have high speed broadband even though there is a cabinet at the entrance to the estate.  "I have been onto Denis Naughten Minister for Communications who gave me this link to check your eircode and if you are in the blue area but not getting high speed broadband then to email them on the link email address. I am going to check it out here in the estate and try and get people to email as the more the better! Speeds are very bad at the moment so Eir needs to be bombarded with queries and they might do something about it! Check it out at this link and please email them! EIR has ultimate responsibility for the broadband."
https://www.dccae.gov.ie/…/Pages/Interactive-Map.aspx