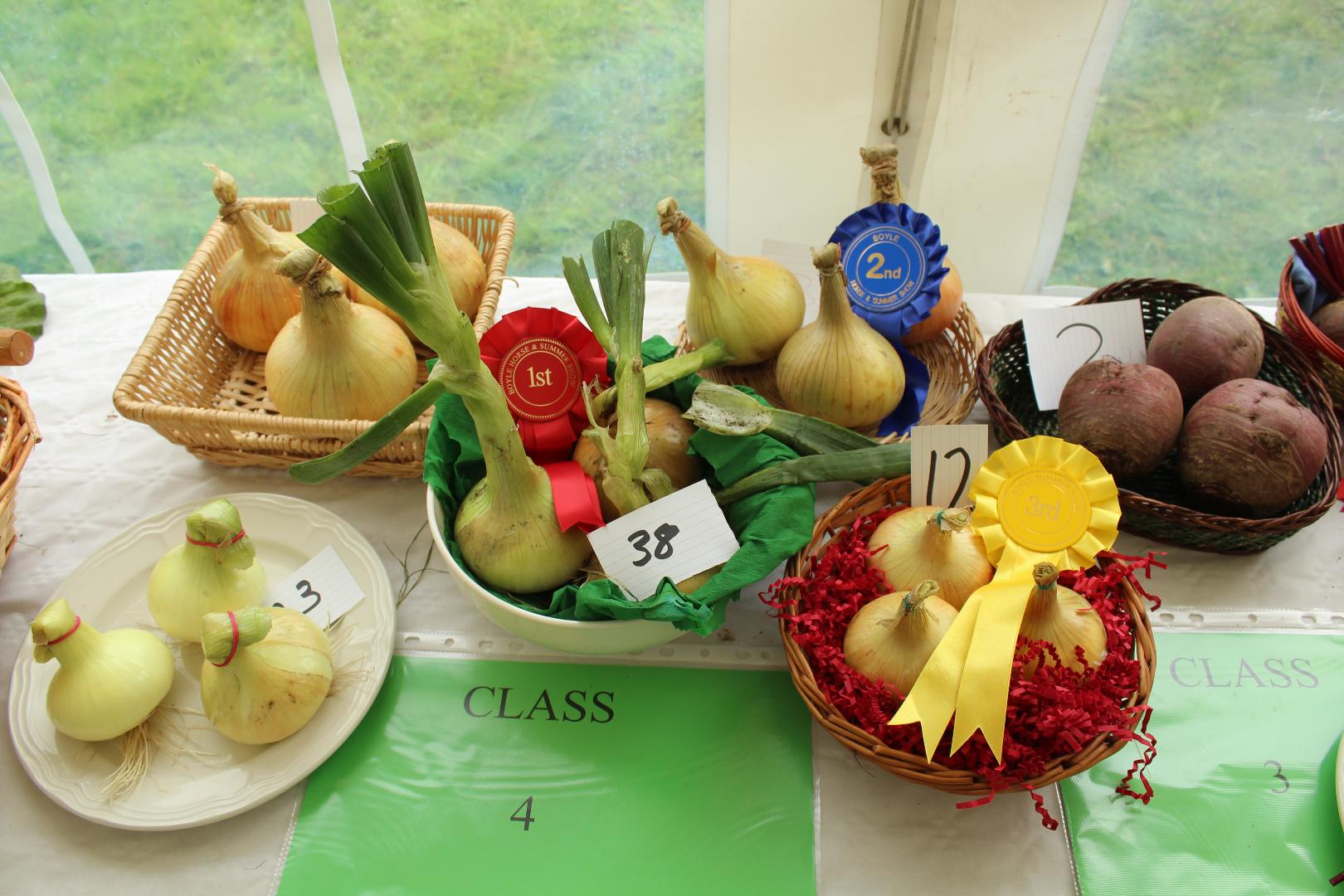 The 39th annual Elphin Agricultural Show will take place on Saturday September 3rd at Elphin Mart Premises.
Showing classes for Cattle, Sheep, Cookery, Farm & Garden Produce, Horses, Ponies, Pets and Poultry, Handcrafts and Photography.
€35,000 in prize money on offer.
Elphin Show is a great family day out with plenty of fringe events, trade stands, novelty events and much more.
Show dance on Saturday night in An Bothar Rua with music by Carmel McLoughlin.