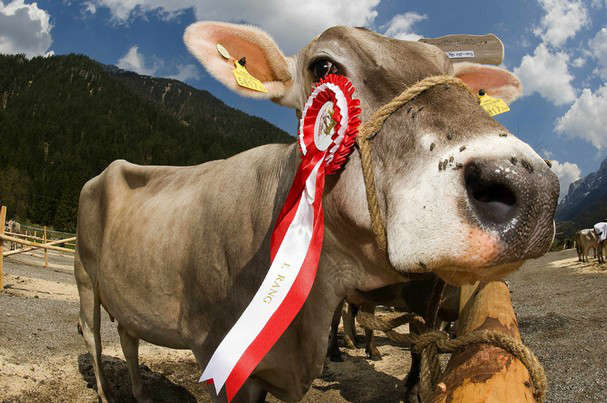 The 38th annual Elphin Show will take place this Saturday August 29th.
It will be held at Elphin Mart Premises.
There will be showing classes for cattle, sheep, cookery, farm and garden produce, horses, ponies, pets and poultry, handcrafts and photography.
In addition there will be numerous trade stands, novelty events and much more.
With over €35,000 in prizes, the show is sure to attract a large number of competitiors.
(pic photobucket.com)