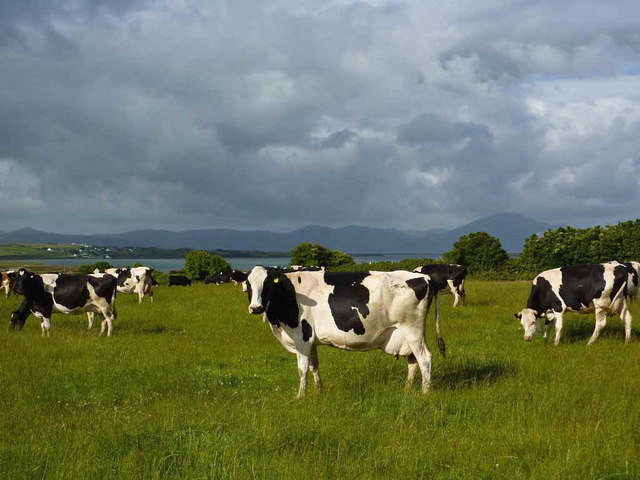 The 40th Annual Elphin Agricultural will take place on Saturday September 2nd.
Showing on the day will be classes for Cattle, Sheep, Cookery, Farm & Garden Produce, Horses, Ponies, Pets and Poultry, Handcrafts and Photography with Trade Stands, Novelty Events and much more.
€40,000 in Prizes and numerous All-Ireland titles up for grabs including:
All-Ireland Baby Beef Heifer (€2,500) | All-Ireland Pedigree Charolais Baby Calf (€1,500)
All-­Ireland Commercial Breeding Heifer (Un­haltered) (€1,500)
All­-Ireland Jack Russell | All­-Ireland Puppies | All­-Ireland Duck or Drake
All­-Ireland Treacle Bread | All­-Ireland Muffins | All­-Ireland Jam and The North West Limousin Calf Final
Round off the day with the Show Dance and Queen of the Show in An Bothar Rua from 9:30pm. Music by Carmel McLoughlin.
Further details here