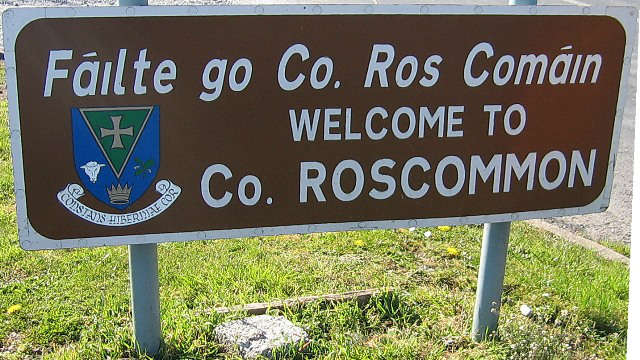 Bishop Kevin Doran has announced the following Clerical changes in the Diocese of Elphin:
* Canon Liam Devine, PP, VF (St. Peter and Paul, Athlone) to be Vicar General
* Canon Tom Hever, Adm, VF (Cathedral of the Immaculate Conception, Sligo) to be Vicar General
* Rev. Michael Duignan, DD, currently Assistant Diocesan Secretary to be Diocesan Secretary, Chancellor and Episcopal Vicar for Education and Formation.
Two previous diocesan changes took place in the past month, both effective from November 8th last:
* Fr. Micheál Donnelly, CC Castlerea (Kilkeevan), to be also Administrator of the parish of Fairymount – Tibohine
* Fr. Christopher Byrnes (Diocese of Nelson, Canada), to be Curate at the parish of Castlerea (Kilkeevan).