Events
End of year awards at St. Joseph's BNS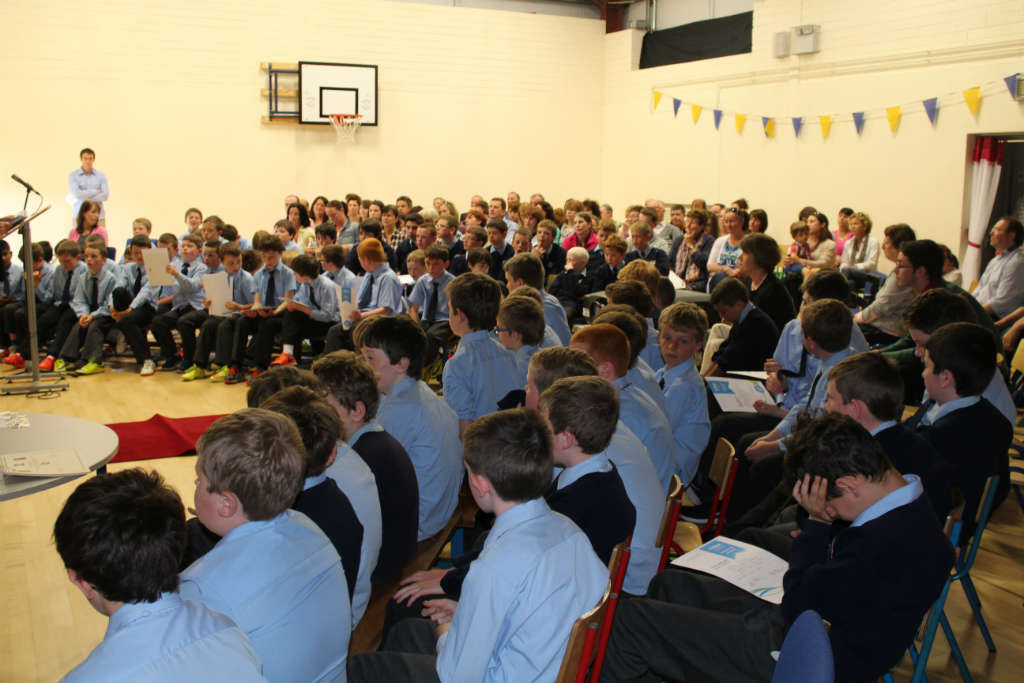 A large group of parents and relations joined students, teachers and invited guests at the end of year prize giving ceremony which took place on Wednesday 24th in St. Joseph's School, Boyle.
Awards were presented to students from each year in various categories.
In addition, Seamus Gallagher presented pupils from St Joseph's and the Parochial School with GAA awards.
Canon Gerry Hanly presented those who received First Holy Communion and Confirmation with certificates while Martin Dolan presented Credit Union awards.