Events
Enda may miss first game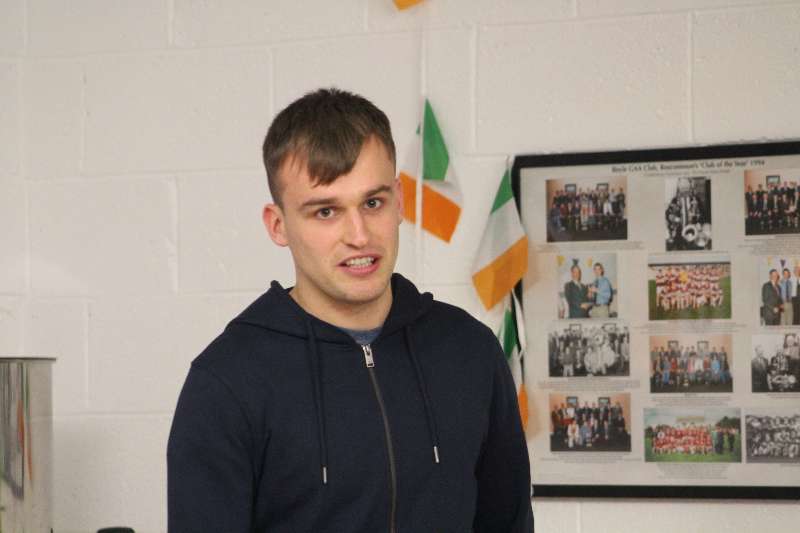 There are fears that Boyle club man Enda Smith may not make the starting team when Ireland take on Australia this Sunday at the Adelaide Oval.
Three players, including Enda have been affected by a vomiting bug and with only 23 players on the squad Team physio Enda McGinley said "we can't afford to be missing anybody".
Enda along with Pearce Hanley and Niall Murphy have a stomach bug that has seen them moved to single rooms in the team hotel to minimise the risk to their colleagues.
The team flew from Melbourne to Adelaide on Thursday to prepare for Sunday's game.
The Adelaide Oval is the venue for the first match that starts at 5.10am Irish time (live TV coverage on RTÉ 2), before the second game in the series is held in Perth on Saturday 18 November.