Events
Enterprise Town meeting tonight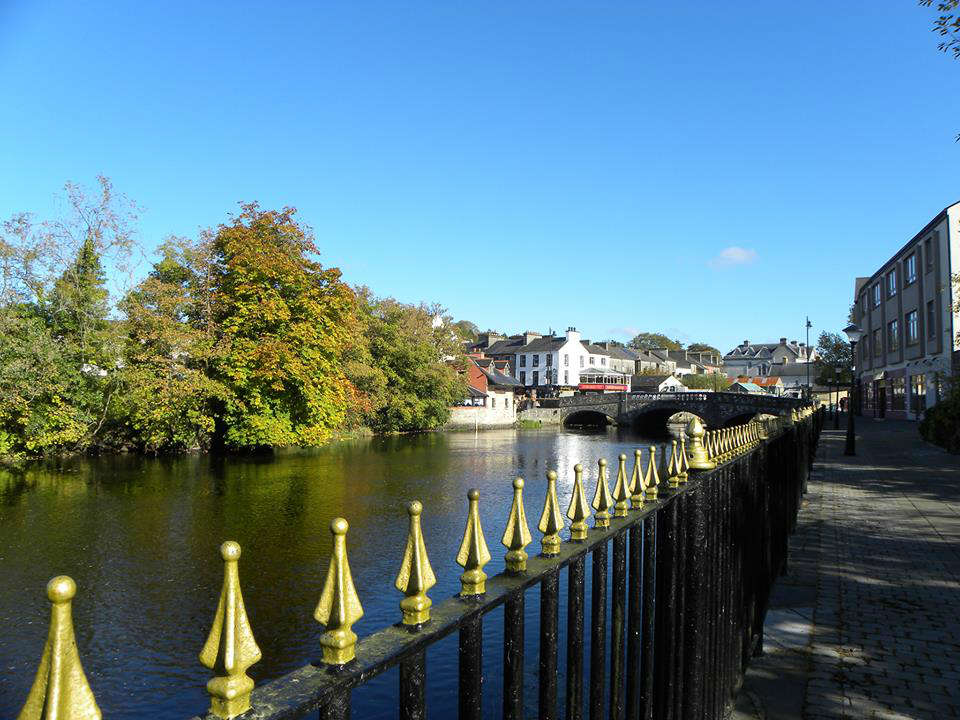 Boyle has been chosen as an Enterprise Town by Bank of Ireland.
A meeting will take place in King House on Monday at 7.30pm to outline plans of what an Enterprise Town entails.
The Enterprise Town programme is part of a range of enterprise initiatives run by Bank of Ireland to support the development of Ireland's SME's.
 The core objective of the initiatives is to provide relevant seminars for businesses and to offer the business community the platform to promote their businesses.
 Enterprise Town is about working with businesses and communities to plan, develop and implement a range of activities that will support and generate business in the local community.  This initiative helps to get everyone involved in the 'showcasing' of Boyle i.e. Business, Community and Schools.
 Enterprise Town is about connecting businesses within the locality and offers a great opportunity for Boyle to present all that it has to offer from both business and broader community level.
 Enterprise Town has already been rolled out successfully in 3 towns to date – Kells, Granard and Rathdowney.
 Enterprise Town delivers a structured programme of activities i.e. Business Expo, Sports & Community Expo and School's programme, over a short space of time (27 & 28 February). 
 We, Bank of Ireland, see ourselves as an integral part of the Boyle community and with the committee's involvement and your involvement we can make this a success.