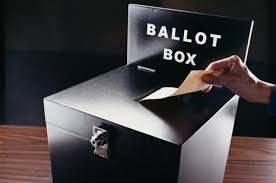 Councillor Eugene Murphy from Strokestown has been selected to stand for Fianna Fail in the Roscommon Galway constituency at the next general election.
Cllr Murphy beat Sean Og Higgins by capturing 63% of the vote at the convention which was held Sunday afternoon in the Abbey Hotel Roscommon.
Deputy Barry Cowan from Laois chaired the event which had a 56% turnout.