News
The Showdown in the Showgrounds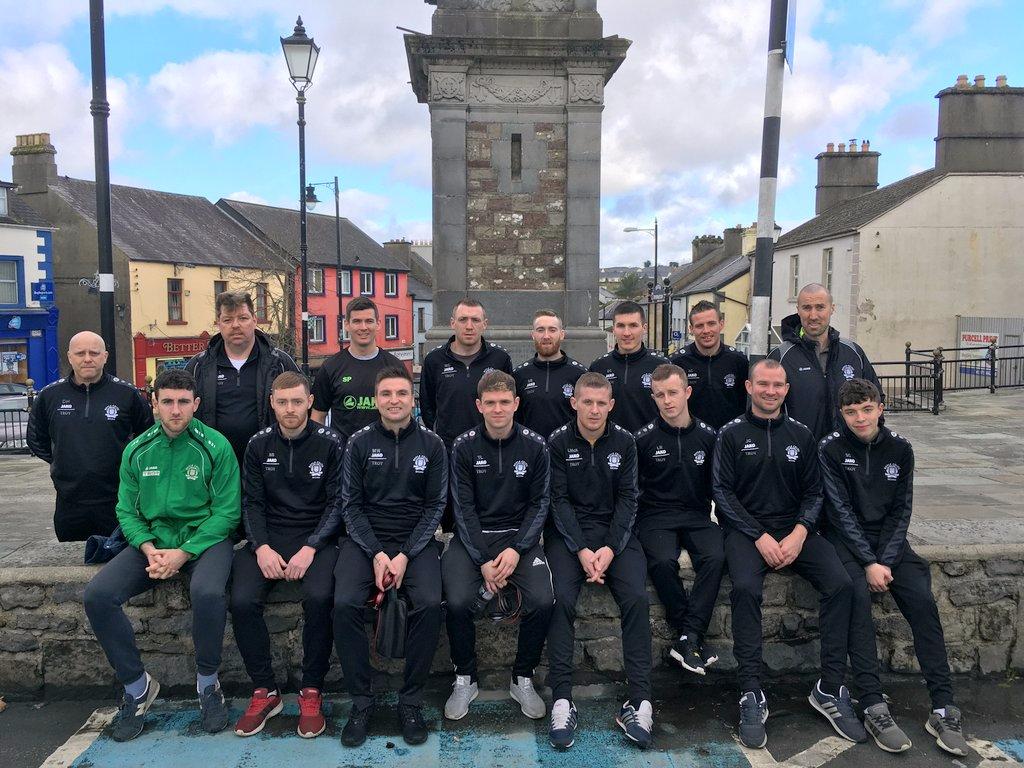 The big day has finally arrived.
Boyle Celtic fans will travel, by road and rail to Sligo today to see if their local soccer team can beat Evergreen FC and make it to the Aviva Stadium for an historic FAI Junior Cup final.
The game will kick off at 3pm in The Showgrounds.
Log on later this evening to Boyletoday.com for full photographic coverage and a report of the game.
Below is some vital information for those travelling to Sligo:
Fan Information
Kick Off is 3pm but try to get in early to avoid congestion. While there are a couple of thousand seats in the Showgrounds, it is anticipated they will fill quickly.
Parking will be free in the Sligo Rovers car parks and appropriate areas around the ground.
Admission is €10 for adults, €5 for OAP and students and Under 16s are free.
Match Programs will be on sale inside the ground for €3.
Boyle Celtic will have stewards inside the turnstiles so if you have any questions ask a familiar face in a high vis vest.
There will be a fanzone area inside. The FAI will have lots of stuff for kids and face painting will be provided by our own Carol Daly and her team. This is FREE.
Tea / Coffee / Shop provided by Sligo Rovers affiliates in the grounds.
The Match

The ball boys on the day will be Boyle Celtic Under 12 boys.
The under 8 and 10 girls and boys are the mascots who will accompany all of the players as they walk out onto the pitch.
Also four of the girls will carry the Boyle Celtic flag in front of the teams.
At half time the victorious Abbey College Under 15s who won the Connacht Cup last week, will be presented to the crowd.
After the Game
Please obey the directions of the Gardai when leaving the ground and they'll have you all on the Boyle road for hopefully big celebrations back in town.
Boyletoday.com sends best wishes to the team in today's game and assures the lads of the website's continued support.