News
Farewell Social for Fr Mulvanney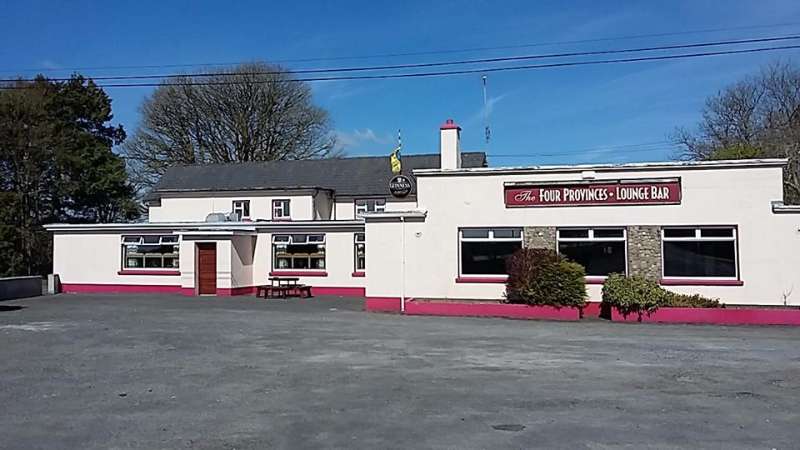 A farewell social for popular Croghan priest Fr. Martin Mulvanney will take place this Friday night.
Fr. Mulvanney leaves the Croghan Parish to take up a ministry as Parish Priest in Saints Peter and Paul, Athlone where he replaces Canon Liam Devine who has moved to Loughglynn.
Fr Alan Conway will replace Fr Mulvaney in Croghan parish.
The social will take place in the Four Provinces on Friday night July 28th commencing at 8.30pm.
Music will be provided on the night by Brendan McGee, Eugene Cunningham and special guest Pat McGee.
All are welcome to attend