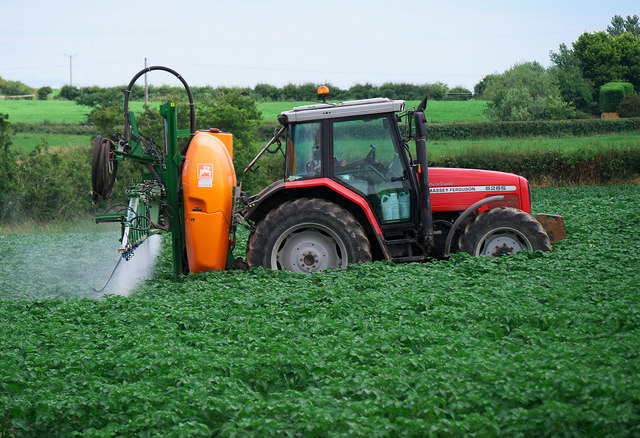 Farmers are being urged to follow guidelines when applying pesticides to their lands, following the detection of exceedances in pesticides in drinking water sources in Co Roscommon.
Midwest Radio news report that Irish Water says the exceedances were noted in the Ballinlough / Loughglynn water supply in 2017 as well as low-level detection in other supplies, and while there is no threat to public health, they say it's imperative that those using pesticides are mindful of best practise when spraying their lands.
Ahead of the 2018 spraying season, Irish Water says five difference water supplies in Co Roscommon have seen the herbicide MCPA detected over the past 2 years – this substance is used mainly for eradicating rushes and is also found in other weed killer formulations.
Roscommon County Council says careless storage, handling and improper application means MCPA ends up in drinking water, leading to breaches of drinking water regulations.
A single drop of pesticide can breach the drinking water limit in a small stream for up to 30 kilometres.
Roscommon County Council, Irish Water and the National Pesticides and Drinking Water Action Group are appealing to farmers and other users of pesticides to use best practice when spraying these substances, the Midwest report concluded.