News
Feelystone are finalists in family business awards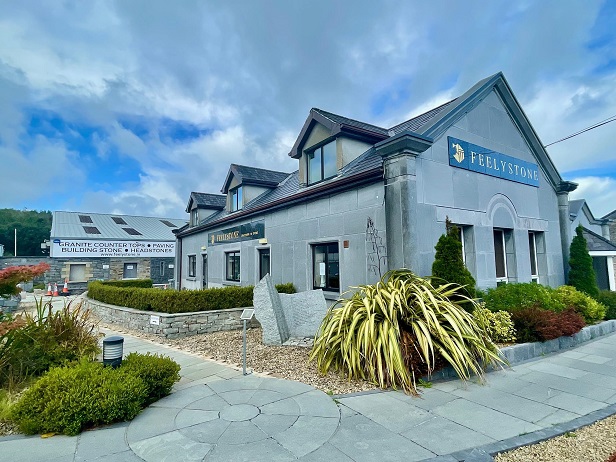 Congratulations to long established Boyle company – Feelystone, who are finalists in the Energia Family Business Awards in the 'Family Business Longevity Award' section.
Other well known companies in this section include: Hayfield Family Collection, Perks Family Entertainment Centre, Mammy Johnston's, Toner Transport & Logistics, Sandymount Hotel, Johnson & Perrott Motor Group, Fanagans Funeral Directors, JJ O Toole and Highfield Healthcare.
The winner will be announced at a virtual event on the 18th of October 2021 with the theme of this year's awards focusing on 'resilience through generations'.
Founded in 1780 by Christy Feely, Feelystone brings over 240 years of craftsmanship, expertise, quality, and history to your fingertips. They are a leading stone manufacturer and stone supplier offering a wide range of architectural, worktops, monumental and housing stone to Ireland and the international market.
Current managing director, Finbarr Feely's father Barry joined the company in 1955. At that time there were 5 people working in the company including his father Henry and his uncle James. The company has grown hugely throughout the years now employing over 30 people.
Today Feelystone is run by Finbarr Feely and a very experienced management team of James Mc Nicholas, Shane Feely and Ann Green. They supply and fit monuments, kitchen counters and commercial projects along with many other stone products.