News
Anna appears on Late Late Toy Show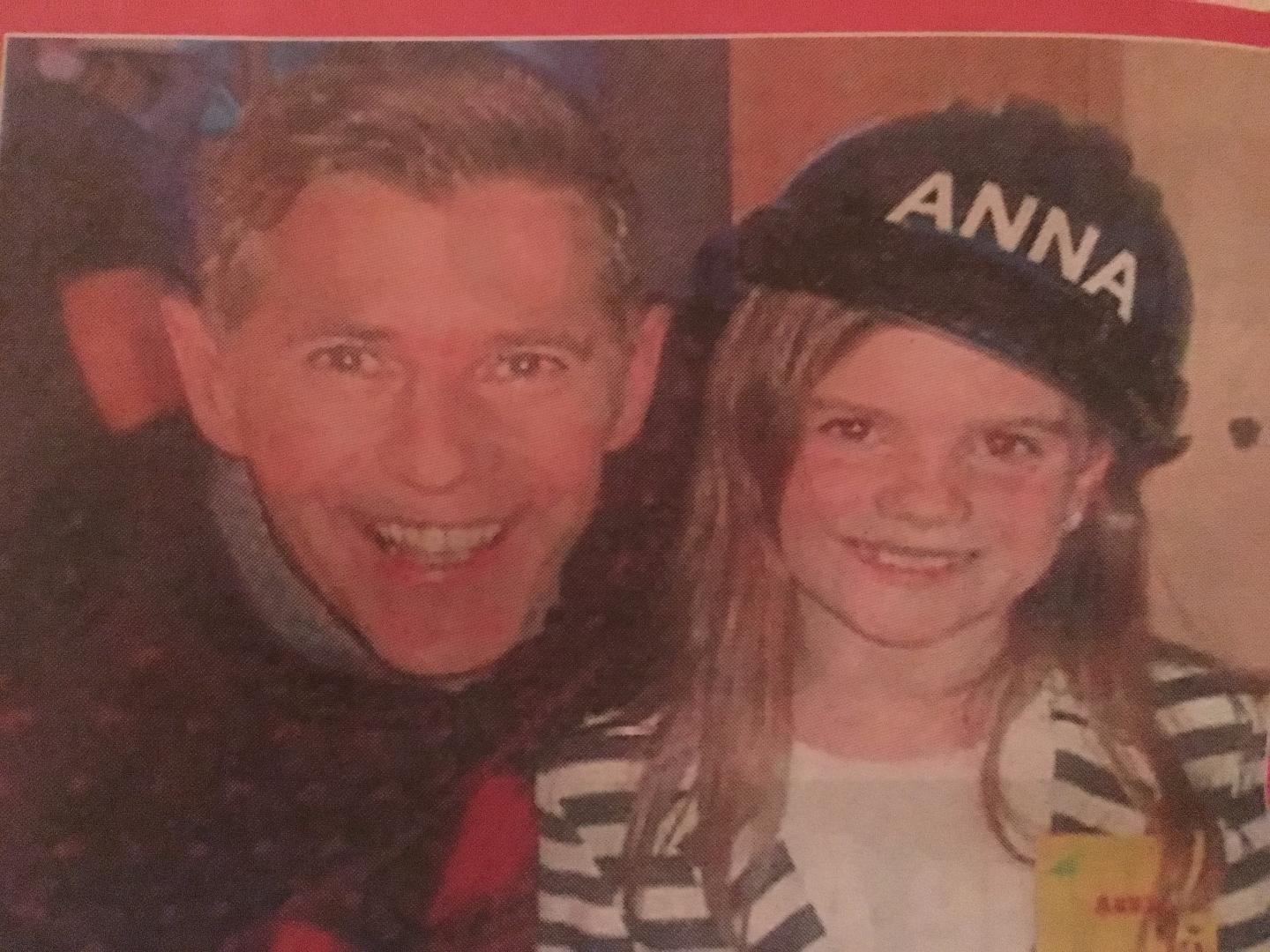 Killaraght girl Anna McGrath had an impressive TV premier on Friday night last when she appeared on the popular Late Late Toy Show.
Anna met her idol Dermot Bannon when she entertained the audience and the 1.6m viewers with Lego house plans.
It all commenced a number of weeks ago when Anna's dance teacher sent one of her lego creations to the Toy Show's producers.
The 10 year old Grange NS pupil then auditioned and was informed two weeks ago that she had been chosen to appear on the famous show.
Anna's mum Annette told a Sunday newspaper that her daughter has "designs on renovating the family home in Boyle".
"She likes building stuff and watching Room to Improve and how Dermot changes things"
" She always played with Lego and she loves drawing picture of everything" the proud mother said.
Following the show Dermot and Ryan Turbidy posed for photographs with the Boyle girl while her idol Dermott Bannon presented Anna with a signed book, personalised hard hat, sketch pad and pencils.