Events
FG selection convention tonight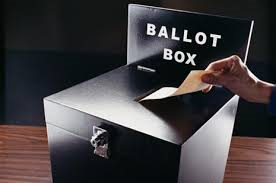 The Fine Gael convention for the Boyle Municipal District will take place on Friday January 25th.
It will be held in the Percy French Hotel commencing at 8pm.
It is understood there will be three candidates before Convention tonight.
Boyle's Keith Suffin,  Andrew Reynolds from Rooskey and current Councillor Liam Callaghan from Castlerea.
The 2019 Local Elections will take place on Friday May 24th, the same day as the 2019 European Parliament Elections.