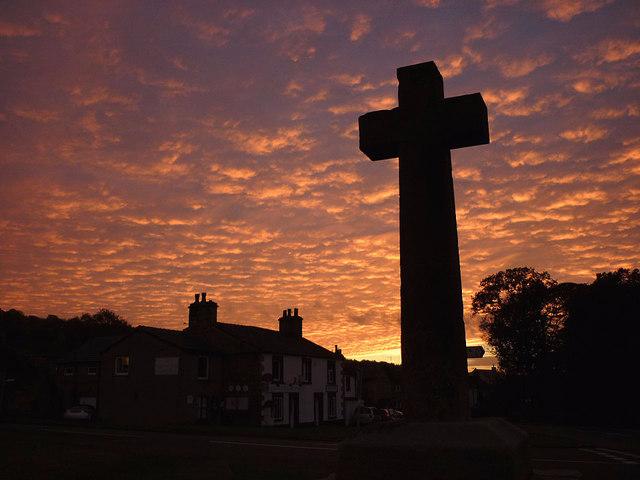 The death has taken place of former Fine Gael Roscommon TD Joan Burke.
Born on the 8th of February 1928, Joan retired from politics after the 1981 elections.
The Tulsk native was first elected to Dail Eaireann as a Fine Gael TD for the Roscommon constituency at the July 1964 by election caused by the death of her husband James Burke.
She is survived by her son Joseph and daughter Ann.
Senator Frank Feighan has paid tribute to the former Fine Gael TD.
"Joan Burke was a very fine politician and won every elected she contested until she retired from politics at the 1981 General Election.
"In a 17 year political career, she served the people of Roscommon and Leitrim with distinction. That proud record of retaining her seat in the 5 elections she contested was testament to her reputation as a politician who worked extremely hard for people and local communities.
"Joan was first elected as a TD in the Roscommon by-election of 1964 following the death of her husband James. She was re-elected in 1965 and represented the Roscommon constituency until 1969 when the constituency then became Roscommon-Leitrim.
"In the latter constituency, Joan was successfully re-elected in 1969, 1973 and 1977 until her retirement at the 1981 election.
"I had the pleasure of meeting Joan in Dublin a few years ago and she was an absolutely lady. Joan was held in very high esteem by all who had the pleasure of knowing her.
"I want to extend my sincere condolences to the family of Joan Burke, who will be sadly missed."