Events
Final 1916 event tonight in King House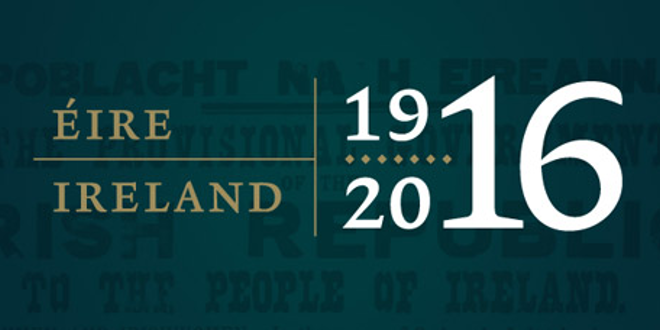 A special event will take place tonight in King House.
Titled "County Roscommon's Final celebration of the 1916 Rising", the event will commence at 8pm.
There will be readings by writers from Roscommon, Longford and Mayo.
With music by Celtic Chique Singers, Tenor, Paul Hennessy (Original member of The Irish Tenors) and singer/songwriter, Thomas Igoe it promises to be an enjoyable night.
There will also be a short play written by Rose Byrne and directed by Pat-Joe McLoughlin, (Backstage Theatre) starring Arron Byrne, (Former member of Roscommon County Youth Theatre) and John Kelly (Backstage Theatre)
Admission €5, pre book tickets by phone King House on 087 144 4739.