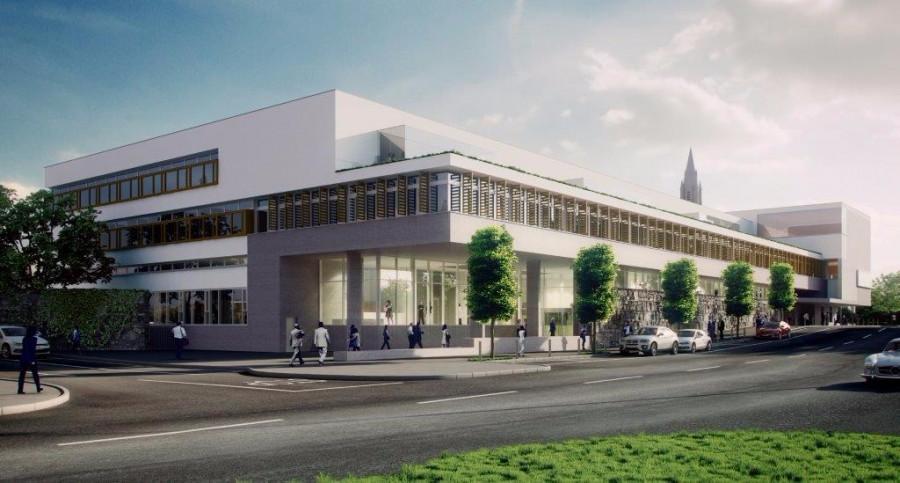 Ratepayers in Leitrim, Longford, Roscommon and Sligo will be receiving their final valuation certificates in the post this week and Fianna Fáil TD for Roscommon/Galway Eugene Murphy has noted it is important to point out that the valuation figure which appears on the letter is not the rates liability.
The Fianna Fáil Deputy pointed out that valuation certificates received in January this year were Provisional Valuation Certificates.
"Ratepayers had an opportunity to submit representations if they felt this provisional value was incorrect or if any details were incorrect. All representations received were considered and values may have changed based on the representations. The Certificates issued this week are 'Final' Valuation Certificates. The value on these certificates is the value that will be on the Valuation List for Roscommon when it publishes next week," explained Deputy Murphy.
"The figure must be multiplied by the annual rate of valuation) which is set annually by Roscommon County Council and it is envisaged that this figure for 2018 will be 0.25%. Therefore the rates should be approximately one quarter of the figure received in the letter," said Deputy Murphy.
"Some businesses had a reduction in their rates under this new system but the majority saw increases of between 400 euro to thousands in some cases. Roscommon councillors will now have to try to ensure that there is a reduction in the rates when they strike the rate for 2018," said Deputy Murphy.
The Fianna Fáil TD said that businesses in Roscommon were paying higher levels of rates per square metre than many other counties and this must be addressed.
"Many small to medium sized businesses throughout County Roscommon are already struggling to keep their heads above water and any additional overheads or increases in rates could cripple some business people- it's difficult enough to be in business in rural Ireland without adding more obstacles to the mix," said Deputy Murphy.
A ratepayer who is dissatisfied with their valuation may make an appeal to the independent Valuation Tribunal as detailed in the explanatory letter issued with their Valuation Certificate. Appeals to the Valuation Tribunal must be made no later than 12th October 2017.
New Valuation Lists for all revalued counties will be published on 15th September and from that date the new valuations will be available to view on the website, valoff.ie.
"I also understand that it is intended to hold walk-in clinics in each Local Authority area following the publication of the new Valuation Lists. Staff will be available to answer queries relating to the issue of Valuation Certificates. No appointment will be necessary. Ratepayers are asked to bring their Valuation Certificate along with them. Details of dates and locations for these clinics will be posted on www.valoff.ie shortly," concluded Deputy Murphy.