News
Fire service trained in water rescue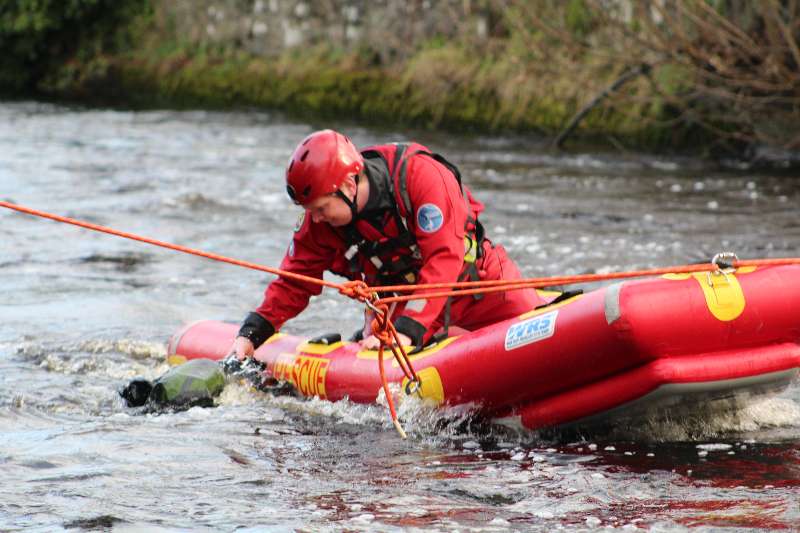 Boyle Fire Service is now the county's first fully operational fire swift water rescue team.
Following a number of months of training which culminated yesterday with final trials on the Boyle river (see pics below), the Boyle service are now equipped and trained in swift water rescue.
A spokesperson for Roscommon Fire Service said the number of lakes and rivers around Boyle made the local fire service the ideal station in which to train personnel in water rescue.
And the good news continues…..
The spokesperson also confirmed to Boyeltoday.com that the Boyle station will take delivery of a new €350,000 Class B fire appliance this June.