Events
First Holy Communion meeting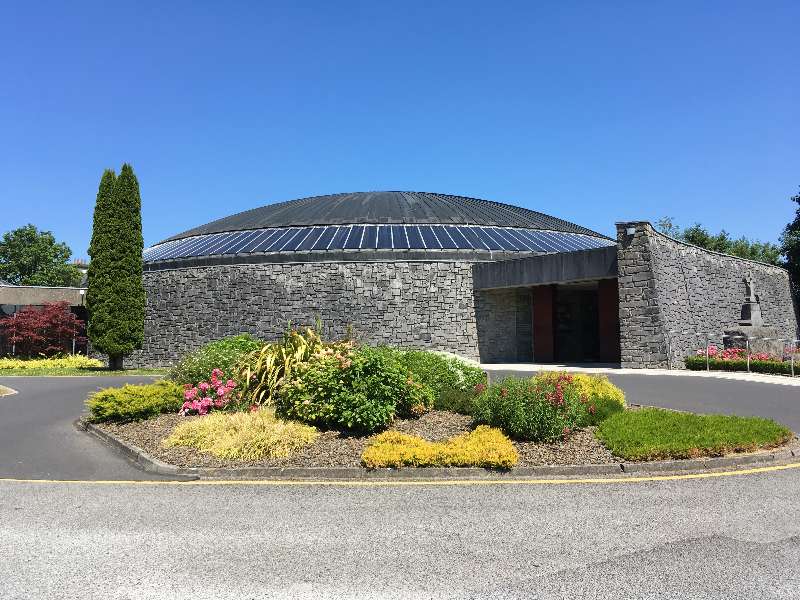 A meeting of parents in preparation for First Penance and First Holy Communion will take place tonight Tuesday February 12th.
It will take place in the Day Chapel in St. Joseph's Church at 8pm.
Can all parents of children who will make their First Holy Communion this year please attend.
Separately, Confirmation preparation with 'You Shall be my Witness' programme continues on Wednesday night in abbey Community College at 8pm.