News
First Right2Water street meeting held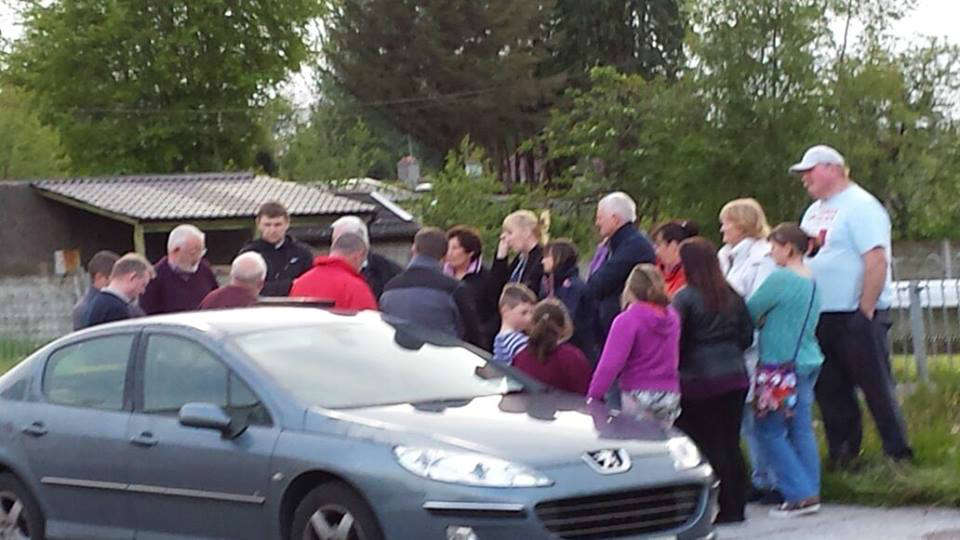 Nearly 30 residents  Church View, Hanly Avenue and Marian Road  came out Tuesday evening for the Boyle Right2Water street meeting.
Many residents spoke passionately about their personal experiences with water and austerity.
They also questioned the inaction on various projects around the town.
The residents in attendance said they are fully behind the boycott of Irish Water.
Further street meeting by the group are planned for the coming weeks.