News
Food Partnership needs your support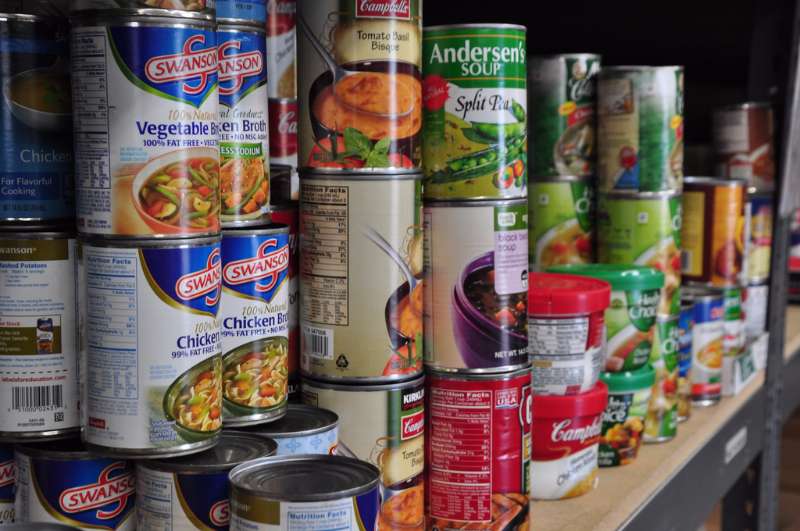 Boyle Food Partnership commenced in response to a realisation that there were individuals and families in the community, who through a shortage of money, were forced to go without food one or two days a month or worse still, one day every week.
Mandate and Unite trade union's data, suggesting that there are approximately 7,000 living throughout the County of Roscommon going without food, was shocking and frightening in equal measure.
When Louise, the manager at Boyle Family Resource Centre and Tony Scanlon met to discuss starting a Food Partnership, with the aim of providing food to everyone in need, they had no idea of the numbers of people who might call to the centre.
In the 4 months since they began distributing food from Boyle Family Resource Centre the numbers attending have grown week on week.

They are currently supplying food to approximately 300 individuals per week or 1200 individuals per month.

This has exceeded their wildest estimates.
They are at the stage now where they need your help as they are struggling to keep with the demands currently being placed on them.
What does it take to help?  – 2 hours once a fortnight.
So if anyone reading this has two hours to spare every second week they would love to hear from you.
They need individuals who would assist in one of the following areas, collect, store or distribute food following donation by Lidl, Aldi and Tesco.
So if you have two hours that you can spare every second week to help with the storing of food for distribution, the filling of food for people as they arrive to the centre or to collect the food donations in Sligo, Roscommon, Carrick on Shannon or Castlerea, please contact Boyle Family Resource Centre on 0719663000 or Tony on 0867387910 . We would be delighted to hear from you.
If after reading the above you still remain unsure as to how you can best help, an information night will be held at the Family Resource Centre on Monday the 5th Feb 8pm. Please do come along and any questions you have pertaining to the project will be answered.
In conclusion the organisers say "Thank you for your help. It is appreciated more than you ever realise. This project totally depends on your generosity, your time and your commitment for its wellbeing. We need your help to allow the Partnership to continue to serve the most economically disadvantaged in our community. Once again thank you so much for your support."