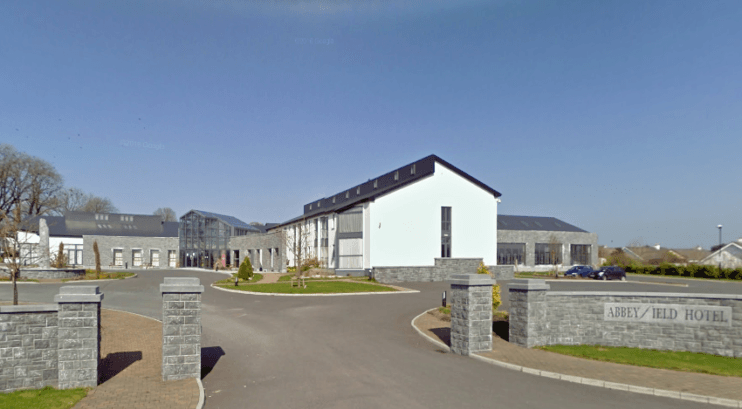 The former Abbeyfield Hotel in Ballaghadereen is understood to be earmarked for a new Emergency Reception and Orientation Centre (EROC) for Syrian Refugees.
80 refugees are planned to arrive in the town in the next number of weeks with the former hotel to become their new home for the next two years.
There is shock locally at the news as it was hoped that the hotel would reopen in it's former glory.
The facility on the Sligo Road in the town, when operational, included 40 bedrooms, two banqueting rooms, meeting rooms and a leisure centre with a swimming pool.
It is now believed to be owned by a Cork based company.
It is understood Roscommon Co Co were informed of the news by Department of Justice officials on Thursday.
They then contacted councillors by text message and email informing them of a meeting in Roscommon Friday morning to discuss the new centre.
Some locals said that while they have nothing against the housing of refugees, they were concerned at the suddenness of the operation and the fact that the hotel will not now reopen as a hotel.