News
Former Boyle Garda awarded €230k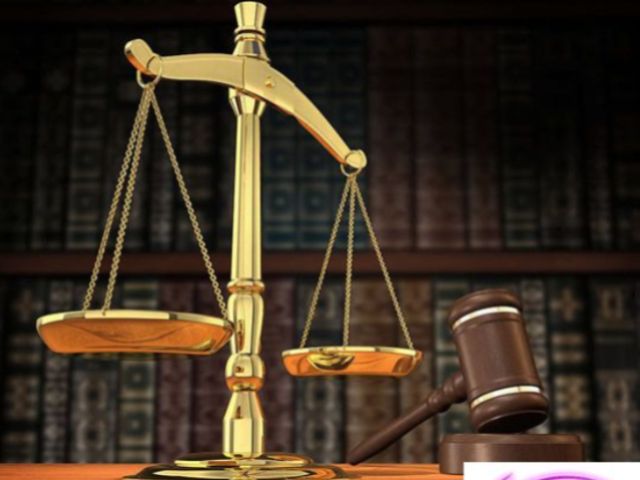 A former Boyle based Garda, who left her job after what she believed had been a bid by a rogue motorist to murder her, has been awarded more than €230,000 compensation for personal injury – one of the highest awards handed out by the High Court to any member of the force past or present.
Independent.ie report that the award against the Minister for Public Expenditure and Reform was made by Mr Justice Bernard Barton who said he accepted that ex-Garda Martha O'Gorman, now aged 58, had seen a look of death in her assailant's eyes.
"I accept what Garda O'Gorman believed at the time when she said "I took from the way he looked at me that he intended to kill me'," Judge Barton said.
Following delivery of the reserved judgement Mr Martin Moran, solicitor for Ms O'Gorman, said she had worked and lived in Boyle, Co Roscommon, at the time but had since moved to an undisclosed address elsewhere.
Read the full story here