News
Former Kerry Captain to visit Boyle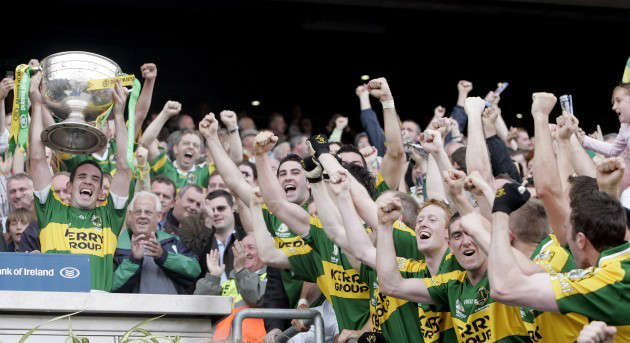 Declan O'Sullivan former Kerry Captain will visit the Boyle Enterprise Town event this weekend.
Declanwill be in the Sports Complex on Saturday and will join a list of other personalities who will make an appearance over the weekend.
In an inter- county playing career that lasted from 2003 until his retirement in 2014, Declan O'Sullivan was widely regarded as one of the finest players in the history of the game.
With his native Kerry, O'Sullivan won 5 All Ireland Senior Football Championship medals, 3 National Football League medals and 3 all star awards, together with a host of medals at provincial, underage and club levels.
In captaining Kerry to successive All Ireland titles in 2006 and 2007,  O'Sullivan joined an elite band of eight men to have captained his county to two All Ireland Senior titles.