News
Free daily bus from Boyle to Keadue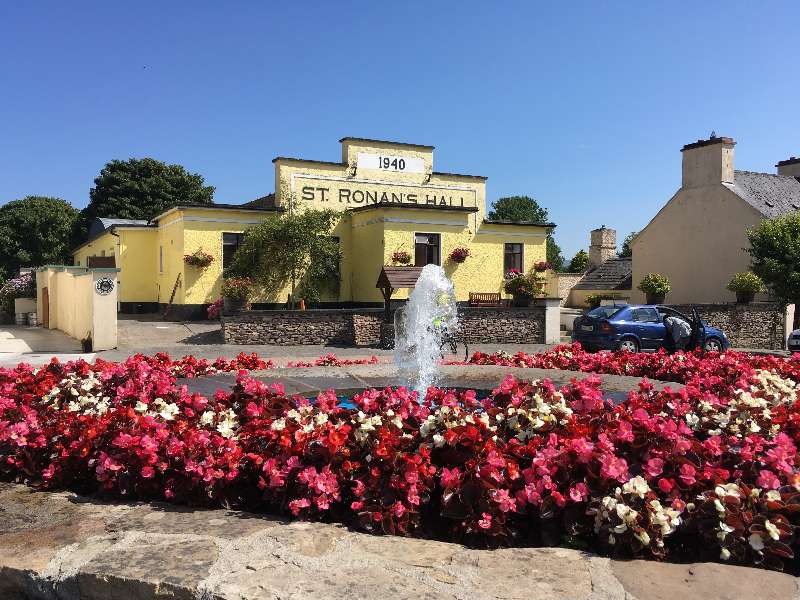 Keadue Social Services Day Centre are running a daily free bus service from Boyle to the centre every Monday, Tuesday and Wednesday.
The bus will collect passengers at their house or a chosen location in Boyle.
Active Aged people from Boyle can join others and enjoy a four course meal and activities in the centre for €7.
Keadue Social Services also deliver hot dinners seven days per week, plus a free dessert on Friday, for just €5 per day.
Further details are available from Julie on 086 174 9816.
Also this Thursday, the Rural Men's Group will hold an Open Day at Keadue Day Centre commencing at 12 noon. Please contact the centre if you wish to attend on 071 9647777.