Events
Free lecture: 'Remembering Margaret Cousins of Boyle'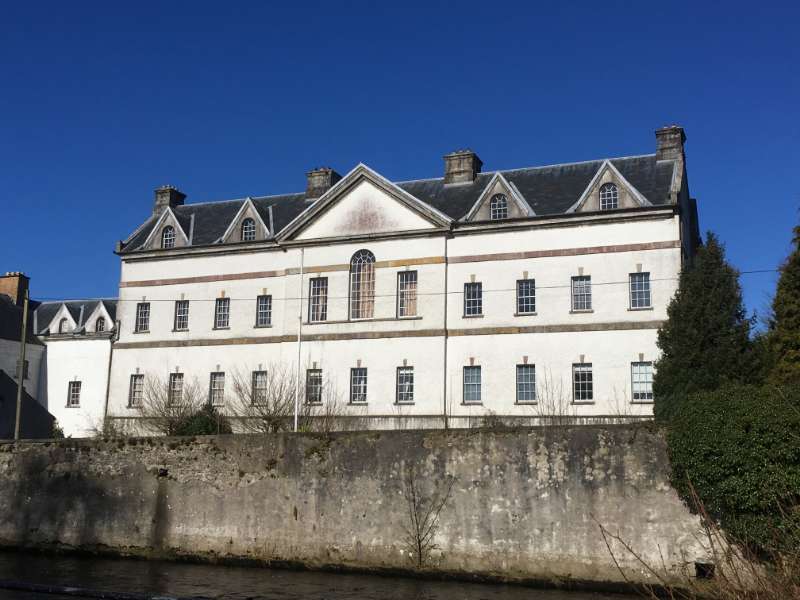 A free lecture to mark the 145th birth anniversary of Margaret Cousins will be held in King House on Monday November 6th at 2pm:
Titled "Remembering Margaret Cousins of Boyle: Her Life and Times in India", the lecture will be Dr. Jyoti Atwal Associate Professor of Modern History at the Centre for Historical Studies, School of Social Sciences, Jawaharli Nehru University, New Deli, India.
Margaret Elizabeth Cousins was an Irish-Indian educationist, suffragist and Theosophist, who established All India Women's Conference in 1927. She was the wife of poet and literary critic James Cousins, with whom she moved to India in 1915 .
She was also a prominent leader of the Irish women's suffrage movement in Ireland, along with Hanna Sheehy-Skeffington. Margaret felt that she was born a natural equalitarian and rebelled against any differential treatment of sexes.
Margaret is also credited with composing the tune for the Indian National Anthem Jana Gana Mana. She served two terms in prison for suffrage in 1910 and 1913, and in 1932 she was imprisoned for supporting Gandhi.