News
Lecture on Boyle native takes place online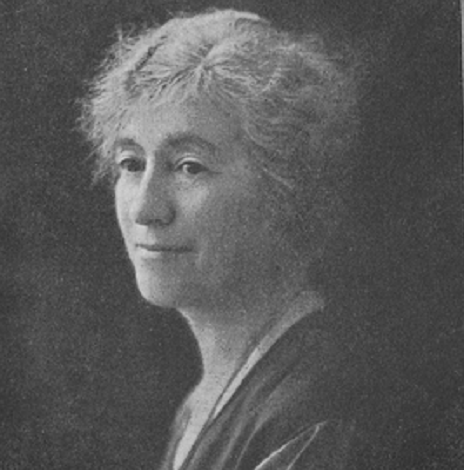 An online lecture featuring Boyle native Margaret Cousins will take place this evening Tuesday October 19th 2021.
Organised by Longford Decade of Centenaries in association with Longford Historical Society, the lecture will take place at 7.30pm via MS Teams.
Join Prof. Jyoti Atwal (Jawaharlal Nehru University, New Delhi and University of Limerick) for this online lecture on 'Transnational feminism and nationalism across India and Ireland: the activism of Margaret Cousins (1878-1954)'.
Born on The Crescent in Boyle on October 7th 1878, Margaret Elizabeth Cousins, née Gillespie, also known as Gretta Cousins was an Irish-Indian educationist, suffragist and Theosophist, who established All India Women's Conference in 1927. She was the wife of poet and literary critic James Cousins, with whom she moved to India in 1915. She is credited with composing the tune for the Indian National Anthem.
Further information on this evening's lecture is available from [email protected] or by calling County Longford Library Services on 043 3341124
(Image via Wikipedia)