News
3 Boyle buildings receive grant aid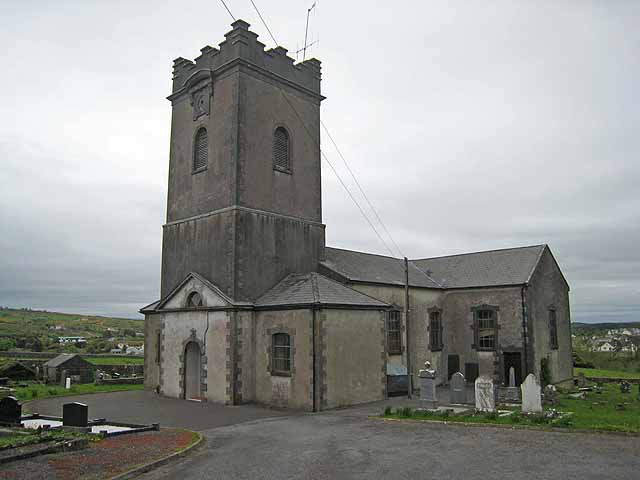 Three buildings in Boyle were recipients of funding allocated recently under the Built Heritage Jobs Leverage Scheme for 2014.
The Church of Ireland in Boyle received €10,940 for roof repairs
The Workers House in Grevisk received €7,977
Moylurg House in Clogher received €7,977 for repairs to joinery
This scheme seeks to leverage private capital for investment in a significant number of labour-intensive, small-scale conservation projects across the country and to support the employment of skilled and experienced conservation professionals, craftspeople and tradespersons in the repair of the historic built environment.
This scheme is being developed to assist with the repair and conservation of structures that are protected under the Planning and Development Act 2000 (as amended). The significant difference between this scheme and previous built heritage programmes is that the focus and priority of this scheme will be on job creation.
Eligibility:
Structures must be included in the Record of Protected Structures
Structures in Architectural Conservation Areas where exceptional circumstances are deemed to apply.