News
Funding to be sought to upgrade 'The Lawn' area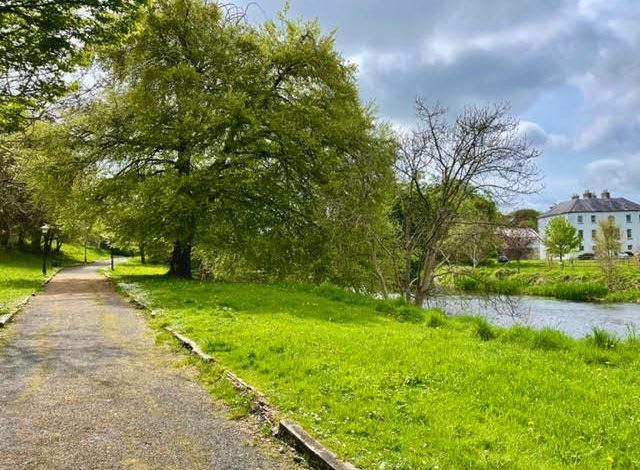 It has been announced that Boyle Town Team in conjunction with Roscommon County Council intend to apply for funding for restoration work on the area known as 'The Lawn' in Boyle town centre.
This Funding request will be made, when the opportunity is appropriate, to the Department of Rural and Community Development under ORIS Measure 2. It is proposed that the application may cover restoration of the walkway, drainage works, overgrowth clearance and general landscaping works.
Boyle Town Team and Roscommon County Council are conscious that this general area has been in a state of disrepair for some time but both bodies were, and are, awaiting the appropriate funding call in which to apply.
To strengthen this proposed application, the applicants must identify a community need for these works through a survey. Boyle Town Team has created an anonymous online questionnaire (link below) to gather your feedback. It would be most beneficial if you could take 5 minutes to complete this.
"The survey will be open until Tuesday 10th October; this timeline allows us to gather feedback and summarize the content as part of the application. There is no guarantee we will be successful in our application, however obtaining all the positive input possible from the local community will certainly help" according to Ciaran Sheerin Town Team Chairman.
Please follow the link below or scan the QR code on our Facebook page:
https://forms.office.com/Pages/ResponsePage.aspx?id=4GU7Vq9I60y0g4mJqSkQLQokPDijXDROoqUiA-naiftUMDJCWlJNUjU1TzJOU0xNVlZFUTZUUzRVSS4u